Welcome to Arizona, the Grand Canyon State. This is where you will find all of our Arizona Travel Guides!
The State of Arizona is located in the southwestern quadrant of the United States, bordered by California, Utah, New Mexico as well as the country of Mexico.
Arizona is the 6th largest state in the USA and was officially admitted to the Union on February 14th, 1912 as the 48th state.
Capital City: Phoenix
Population: About 7.2 million
Time Zone: Mountain Standard Time (MST) for the majority of the state, but the Navajo Nation within Arizona utilizes Daylight Saving Time (DST)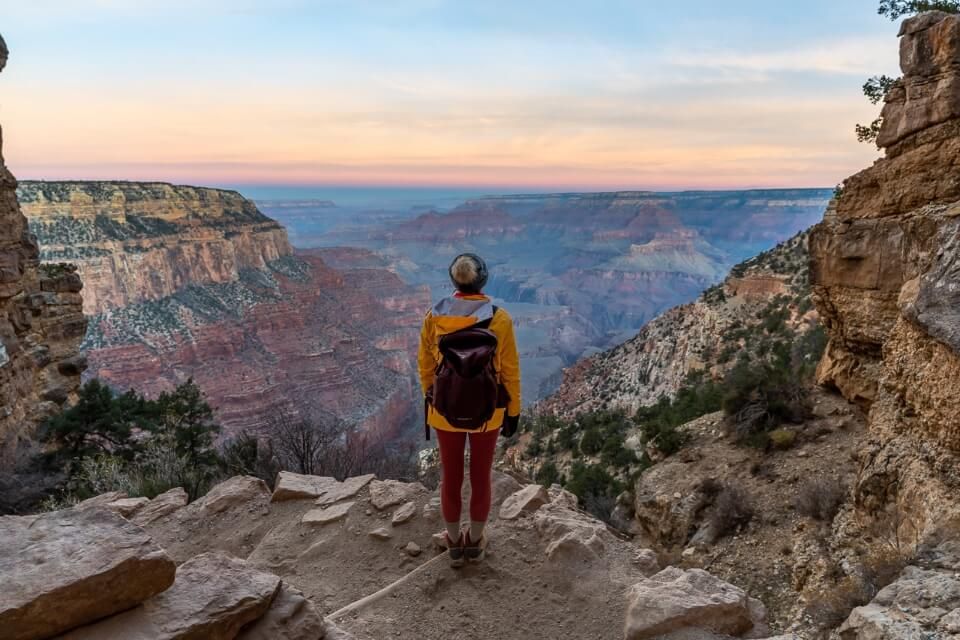 Arizona Travel Highlights
The Grand Canyon State is a year-round destination. It offers stunning terrain, vibrant cities, historic towns and the largest percentage of land designated to Indigenous people with a total of 22 tribes.
National Parks In Arizona:
Grand Canyon National Park
Saguaro National Park
Petrified Forest National Park
Want more National Park content? Visit our US National Park Guides.
Popular Places To Travel In Arizona:
Montezuma Castle National Monument
Glen Canyon National Recreation Area
Coconino National Forest
Horseshoe Bend
Monument Valley
Hoover Dam
Sedona
Tuscon
Phoenix
Keep in mind this small list just scratches the surface, but you can read about more things to do in Arizona here.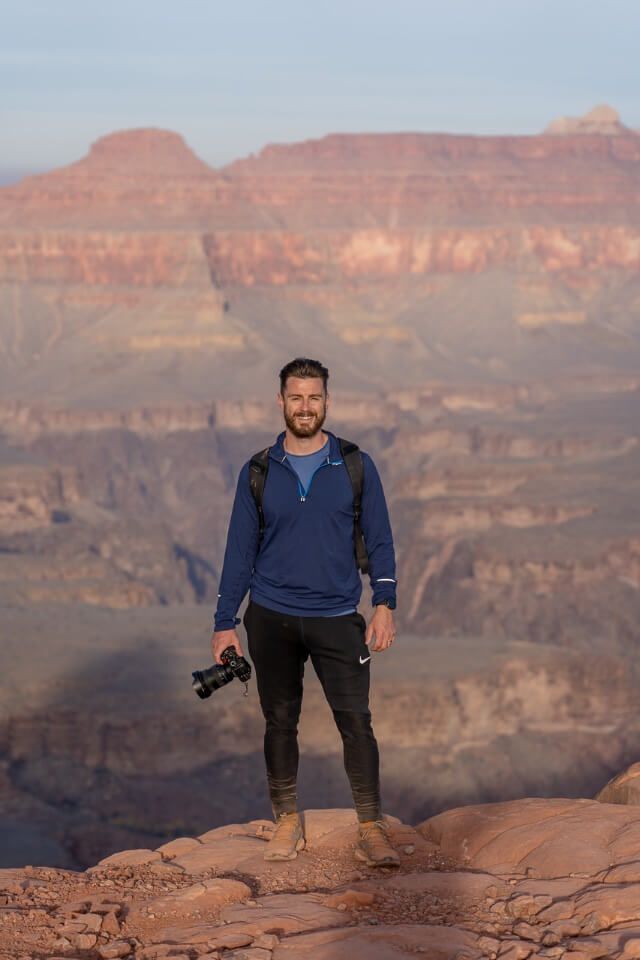 Grand Canyon National Park
Grand Canyon National Park is located in northern Arizona between Lake Powell and Lake Mead. Over millions of years, the Grand Canyon has been carved out by the Colorado River.
At the Utah-Arizona border, the northeast end of the Grand Canyon begins at Lake Powell, near the city of Page. While the western end of the Grand Canyon terminates into Lake Mead at the Arizona-Nevada border.
Having been to the Grand Canyon multiple times now in different seasons, we highly recommend you visit at least one in your lifetime.
The first time you lay eyes on the Grand Canyon will be a 'wow' moment you will never forget.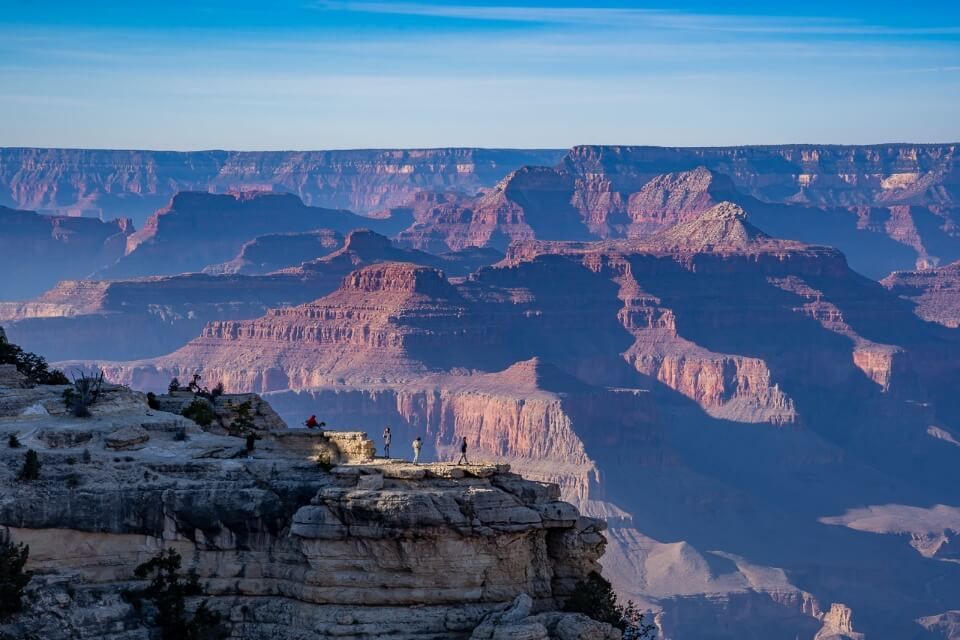 Grand Canyon South Rim Travel Guides
Need help organizing your visit to Grand Canyon South Rim?

Our popular 30+ page Grand Canyon South Rim Guidebook can help you with planning every aspect of your trip.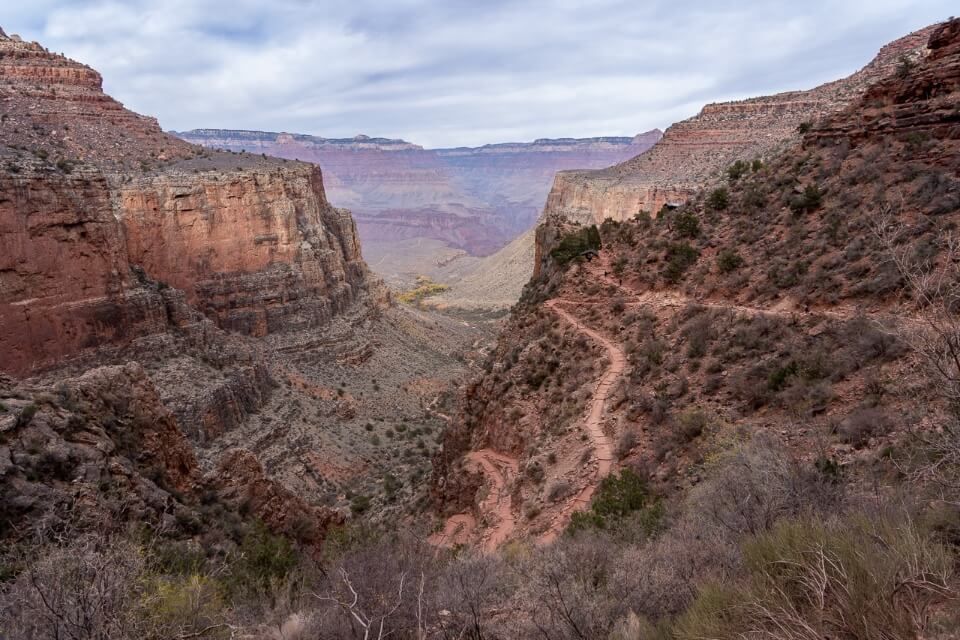 Grand Canyon Hiking Trails
There is no shortage of stunning hiking trails at the Grand Canyon South Rim. The best part about hiking at Grand Canyon is many of the trails are out and back so you can hike as far as you feel comfortable.
The two most popular hiking trails at Grand Canyon South Rim are Bright Angel and South Kaibab.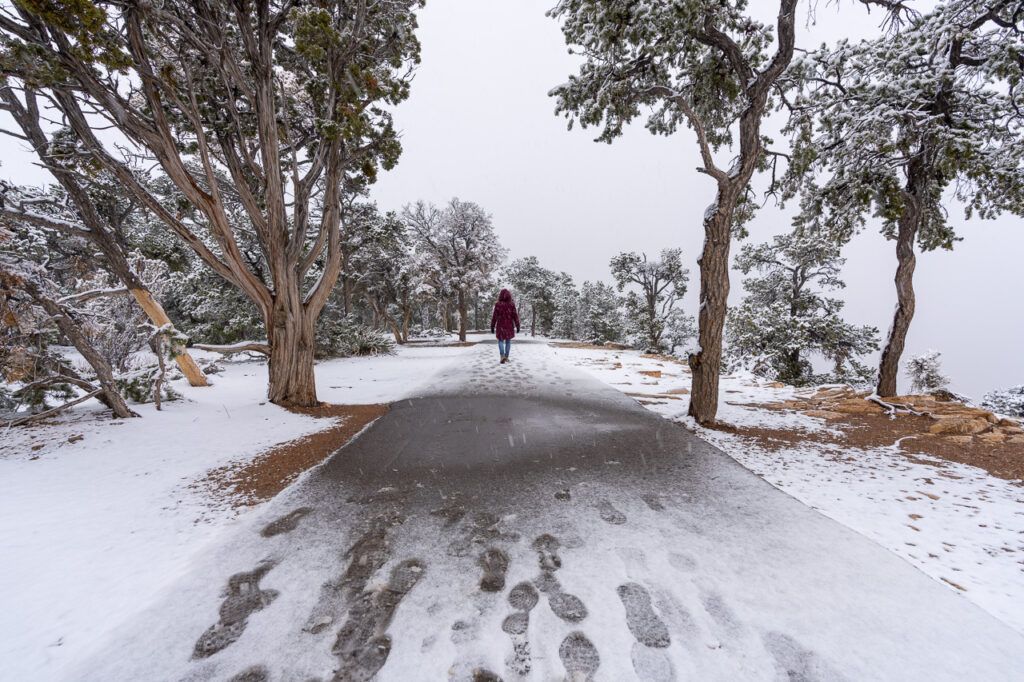 Grand Canyon Travel Planning
A visit to the Grand canyon is often paired with a road trip to other popular travel destinations in Arizona and the surrounding states. Below are additional planning guides to help with your trip: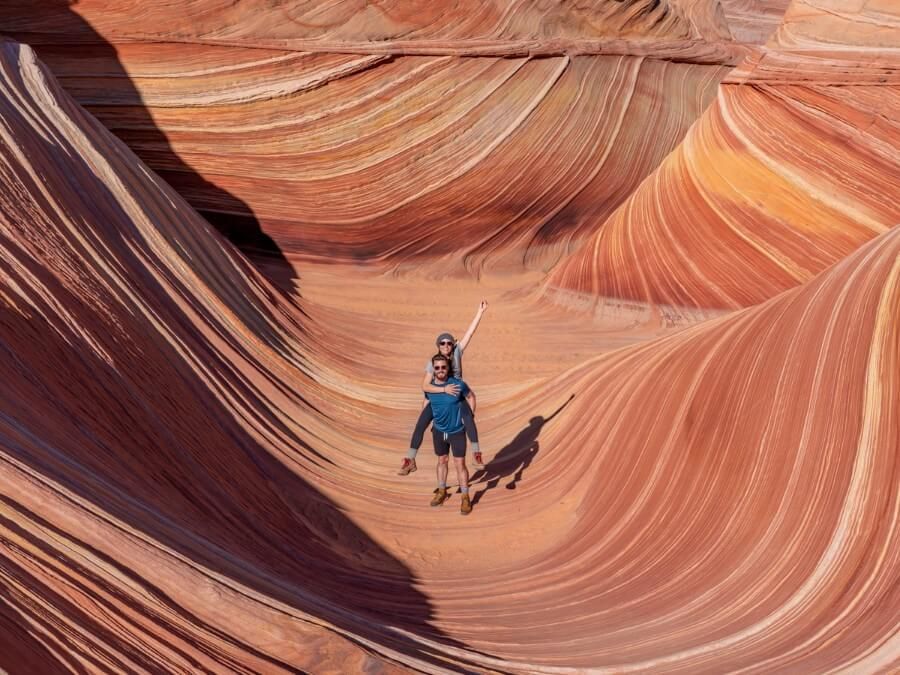 Hiking The Wave
Hiking the Wave in Arizona is easily one of our most memorable experiences to date. But unfortunately you can't just turn up and hike the Wave. You will need a permit and just a word of warning, rangers are usually on the trail checking permits.
Until March 2022, there was a very elusive lottery permit process which used to take place at a gymnasium in Kanab, Utah. This was how we won a permit to hike the wave at the end of 2021.
We were one of the last groups to score a permit through this in-person process. We stood with many other groups patiently waiting to see if our name was drawn. It was incredibly nerve racking and you could cut the tension with a knife.
However, the wave permit process is now held online and we have written a very detailed guide to help you understand the process. Read about the wave permit process here.
Then read our very popular post about hiking the Wave in Arizona. We will cover everything from the updated permit process, to packing, preparation and photography along with a full walk through of the hike.
Along with the maps provided by the BLM, we used Gaia GPS when hiking the Wave. You can use our special link to receive 20% off a Gaia GPS subscription.
Or want a different app? Be sure to check out the best apps for hiking to help you conquer those bucket list trails in Arizona.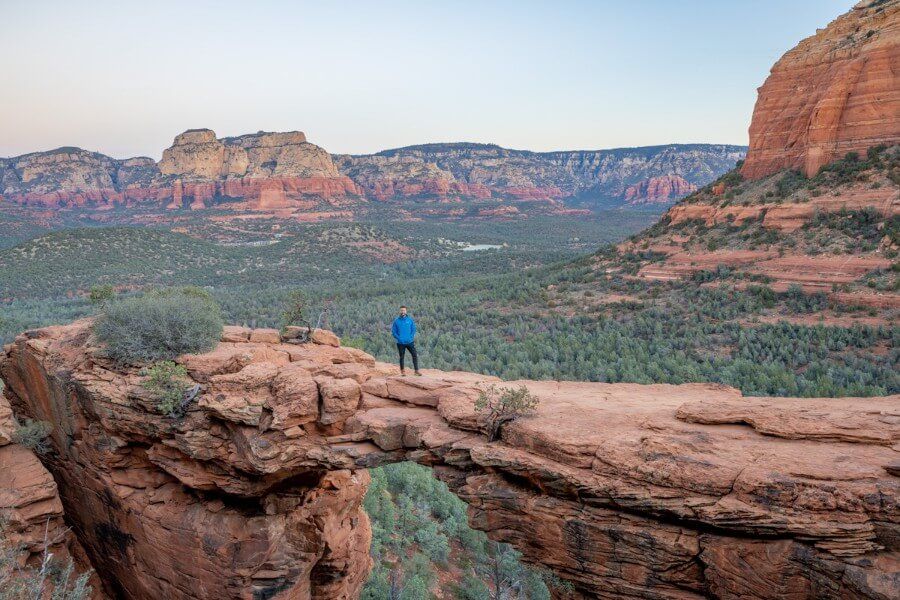 Sedona, Arizona Travel Guides
Sedona is another very popular travel destination in Arizona. There is something for everyone including an endless amount of hiking trails, off roading adventures, spiritual mediation and the Verde Valley Wine Trail.
Best Of Sedona
After spending a full 8 days in Sedona hiking, off-roading, sipping wine, exploring the Verde Valley and hunting caves, we have created very detailed Arizona travel guides to help you make the most of your time.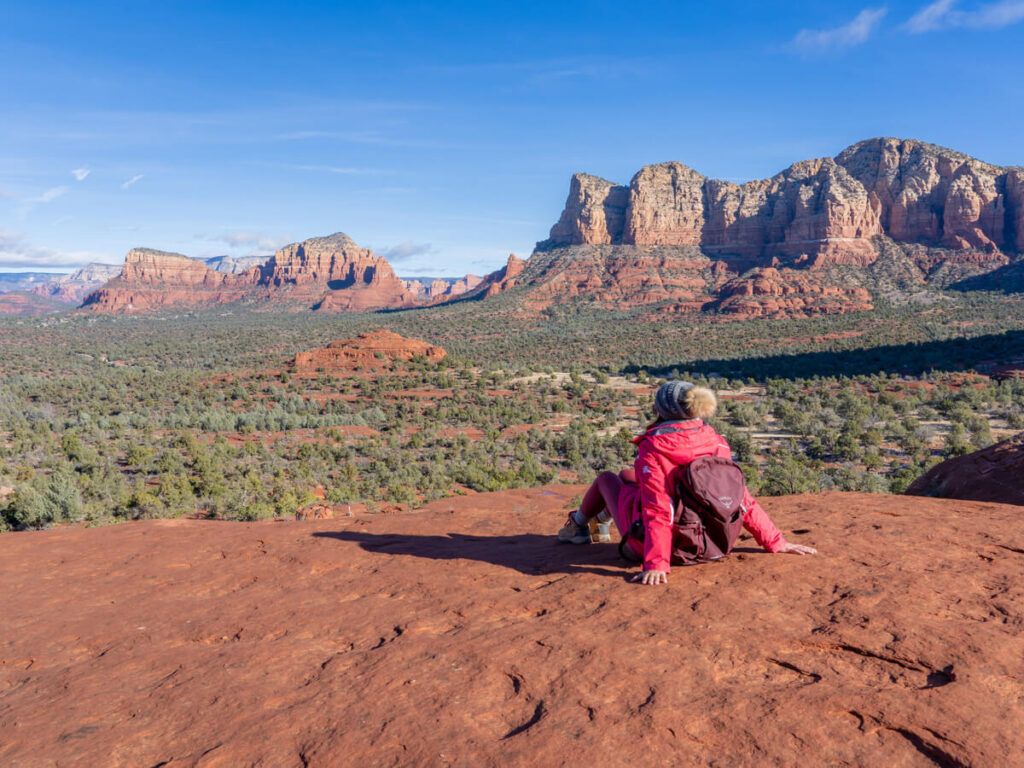 Sedona Hiking Trail Guides
One of the most popular activities in Sedona, Arizona is hiking. Our advice is to begin your hike very early in the day because trails can be crowded and it can be extremely difficult to park.
Love hiking? Don't miss our popular guide featuring the best hiking trails in the US.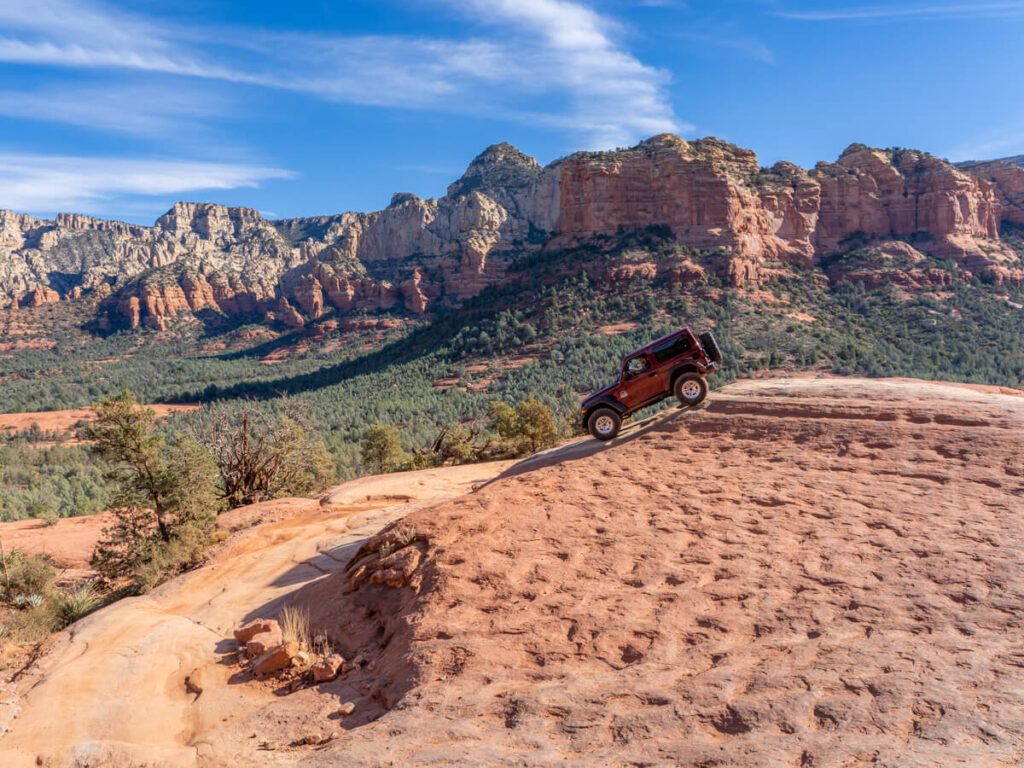 Jeep Trails In Sedona
Off roading is very popular in Sedona and there are many trails just waiting to be explored. Start by reading our best jeep trails guide first and then continue to read about some of the trails individually.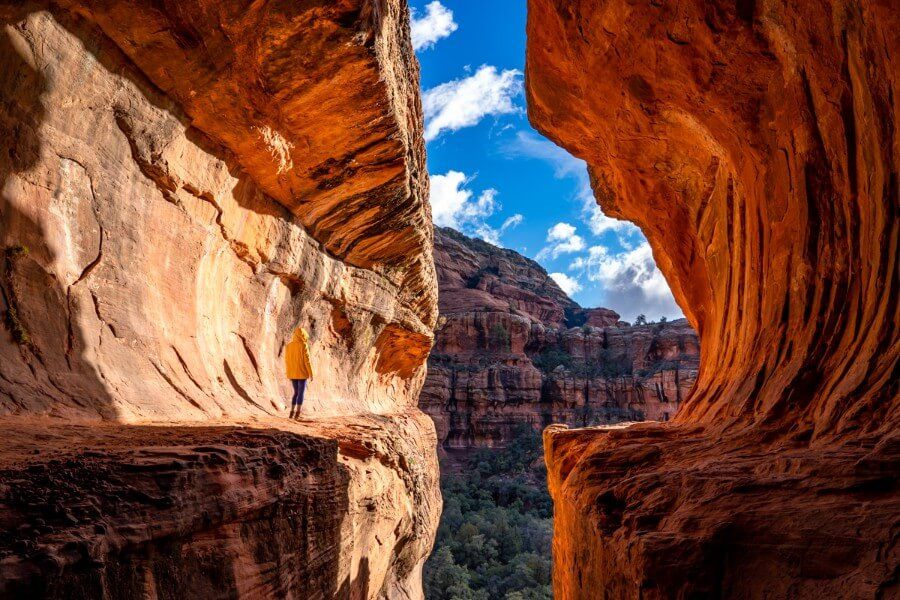 Explore Caves In Sedona
One of our favorite things to do in Sedona was finding many of the hidden caves. These caves are scattered all throughout Sedona, but we have made several helpful guides to help you find each one.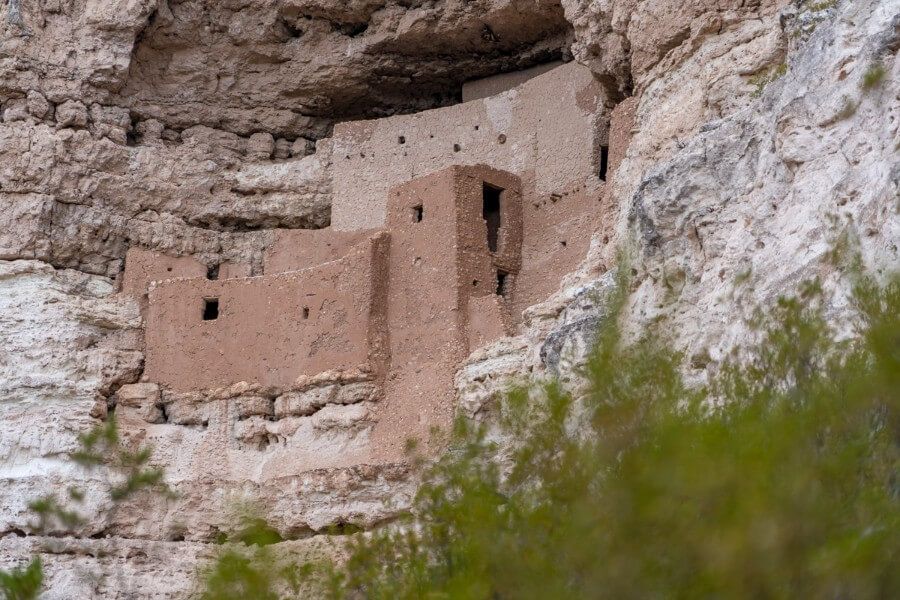 Sedona Attractions
If you haven't had enough of Sedona, there is still so much to explore. Browse through our popular guides below to see what your Sedona itinerary is missing.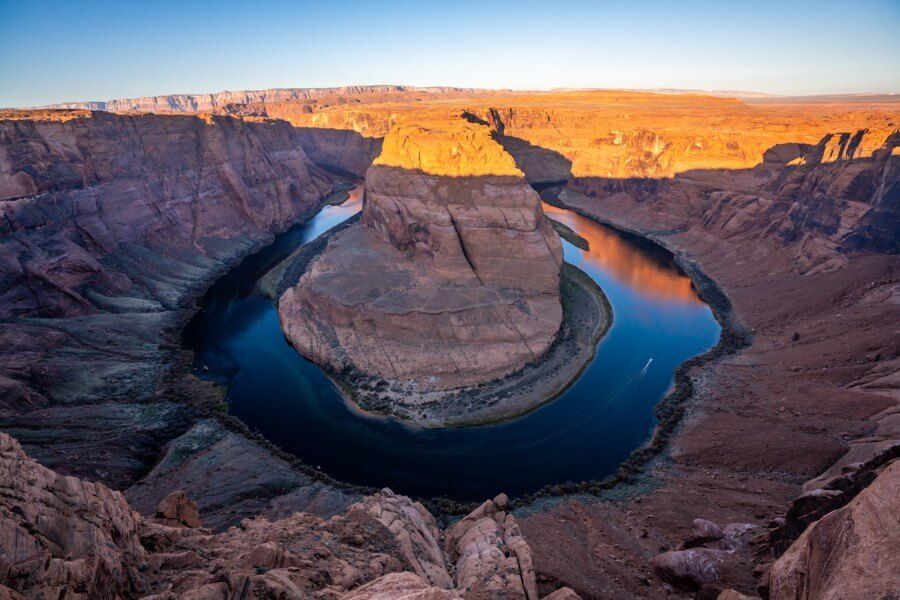 Horseshoe Bend In Page, Arizona
There is an extraordinarily striking 270 degree U-shaped meander in the mighty Colorado River and it is known as Horseshoe Bend. This famous bend is located close to the northern Arizona border and makes for a great road trip stop.
We have visited Horseshoe Bend twice on two different occasions, once at sunset and once at sunrise. In our popular guide, we will compare experiences and tell you the best time to visit Horseshoe Bend in Arizona.
Want more hiking content? Head over to our Hiking Guides to find bucket list trails from around the world.
*Please note this page may contain affiliate links. If you click on one, we may earn a small commission at no extra cost to you. Thank you for supporting the free content we provide! Read more in our disclosure policy.*
More Arizona Travel Guides