Welcome to the US national parks! This is where you will find all of our US national park travel guides along with guides featuring US monuments and US memorials.
This section of our blog is dedicated to helping you learn everything you need to know about the US National Parks and preparing you for your next adventure.
There are currently 63 US national parks across 30 different states. Each national park is run by the National Park Service and the state with the highest concentration of national parks is California.
But we also must stress the beauty of lesser known US State Parks. These smaller and less visited parks span thousands of miles across all 50 states, but can be just as magical.
Best National Parks In The US
The US national parks are considered to be the best in the world featuring wonders of rock, ice, sand and forest creating some of the most diverse and incredible landscapes on the planet.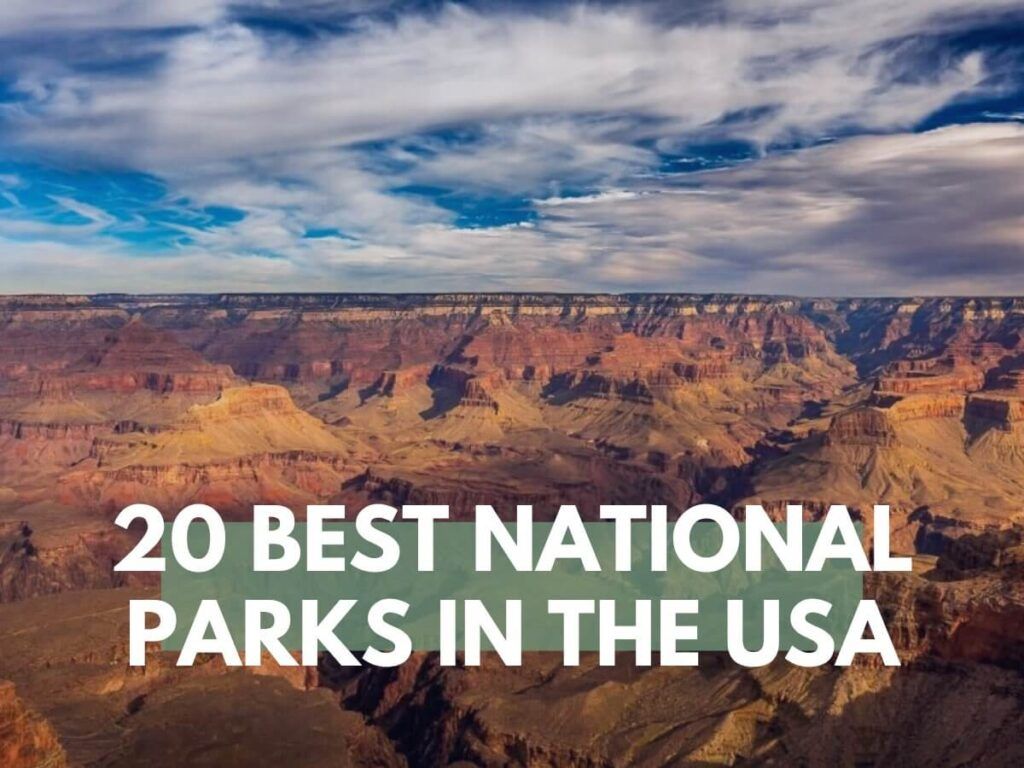 If you are looking for national park inspiration, you might want to start with our popular guide featuring the 20 best US national parks.
Search US National Parks By Map
The National Park Service manages 424 units across all 50 states, the District of Columbia, and US territories which incluse the very popular 63 US national parks.
In most states, you can visit the national parks or the remaining 361 national recreations sites which are still "parks" but use a different nomenclature such as:
Use the map below to find your next US national park adventure:
US National Parks
Dark green = US national parks
Light green = US national memorials + monuments
Light orange markers = US national historical sites + recreation areas
---
List Of US National Parks By Name
In 2019, Mark received his US Green Card and officially immigrated to America. We have since made it our goal to visit every single national park as a way to celebrate this accomplishment.
So far we have traveled to 20 national parks together with a few of these parks many times in different seasons. But we plan to visit all of the national parks within the next few years.
Below we have listed all of the national parks in alphabetical order. You can click the orange links to read more about each individual park and we are currently writing guides about national parks in bold.
Glacier
Glacier Bay
Grand Canyon
Grand Teton
Great Basin
Great Sand Dunes
Great Smoky Mountains
Guadalupe Mountains
Haleakala
Hawai'i Volcanoes
Hot Springs
Indiana Dunes
Isle Royale
Joshua Tree
Katmai
Kenai Fjords
Kings Canyon
Kobuk Valley
Lake Clark
Lassen Volcanic
Mammoth Cave
Mesa Verde
Mount Rainer
New River Gorge
North Cascades
Olympic
Petrified Forest
Pinnacles
Redwood
Rocky Mountain
Saguaro
Sequoia
Shenandoah
Theodore Roosevelt
Virgin Islands
Voyageurs
White Sands
Wind Cave
Wrangell – St. Elias
Yellowstone
Yosemite
Zion

---
USA Travel Guide Resources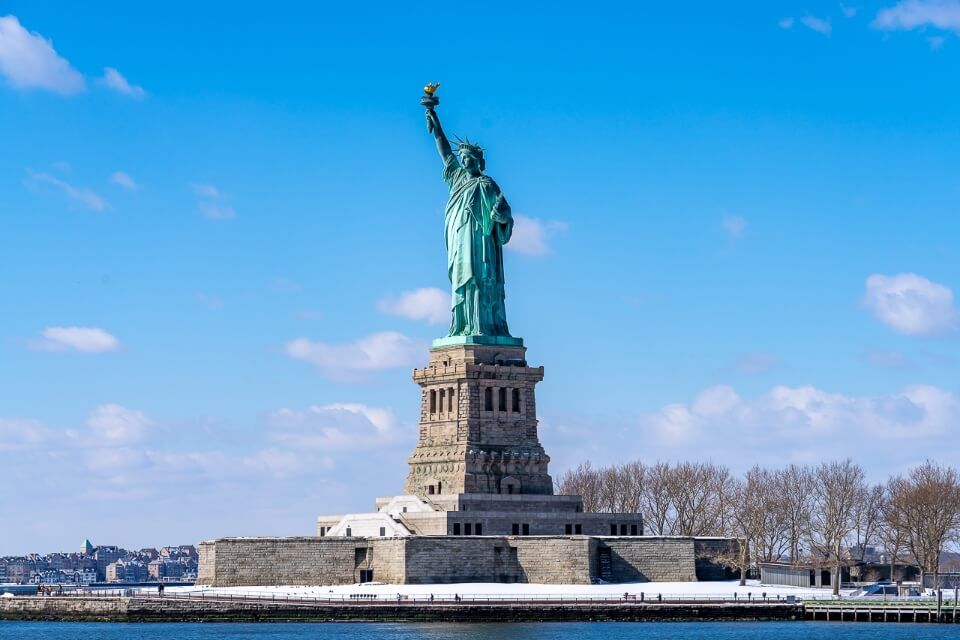 US National Monuments
The United States has 129 national monuments across 32 states. These monuments typically include historic landmarks and prehistoric structures.
Or interested about Alcatraz Island which is now a historical landmark? Don't miss our popular Alcatraz Island Day and Night Tour Review.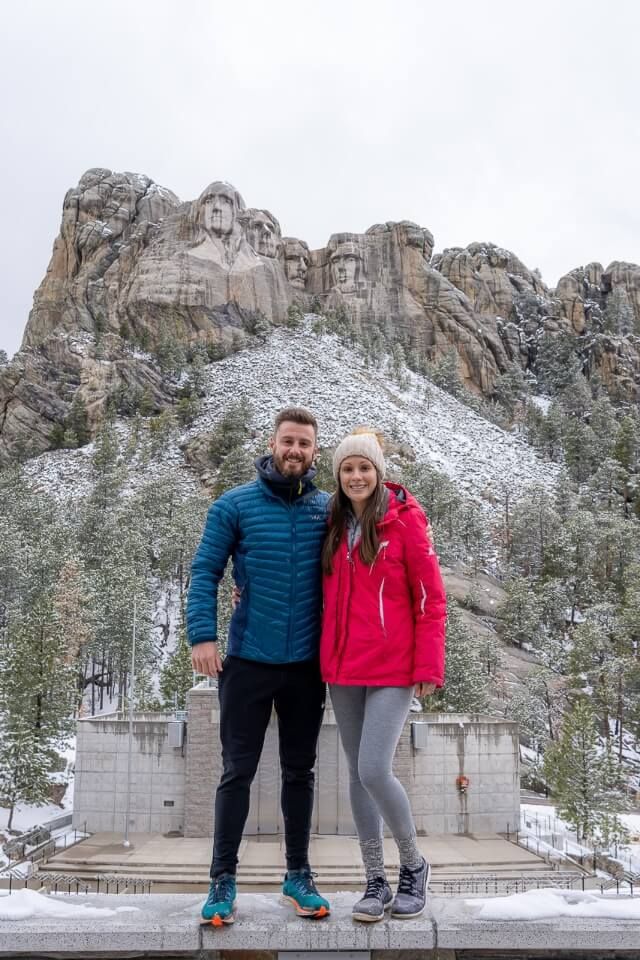 US National Memorials
National memorials in the United States are created to memorialize a historic person or event.
Mount Rushmore National Memorial – Found nestled with South Dakota's Black Hills, this memorial depicts George Washington, Thomas Jefferson, Theodore Roosevelt and Abraham Lincoln.
*Please note this page may contain affiliate links. If you click on one, we may earn a small commission at no extra cost to you. Thank you for supporting the free content we provide! Read more in our disclosure policy.*
US National Park Travel Guides