The US National and State Parks are considered to be the best in the world featuring wonders of rock, ice, sand and forest creating some of the most diverse and incredible landscapes on the planet.
There are currently 63 US National Parks across 30 different states. Each National Park is run by the National Park Service and the state with the highest concentration of National Parks is California.
This section of our blog is dedicated to helping you learn everything you need to know about the US National Parks and preparing you for your next adventure.
But we also must stress the beauty of lesser known US State Parks as well as National Monuments and Memorials. These smaller and less visited parks span thousands of miles across all 50 states, but can be just as magical.
Best National Parks In The US
If you are looking for some National Park inspiration, you might want to start with our popular guide featuring the 20 best US National Parks.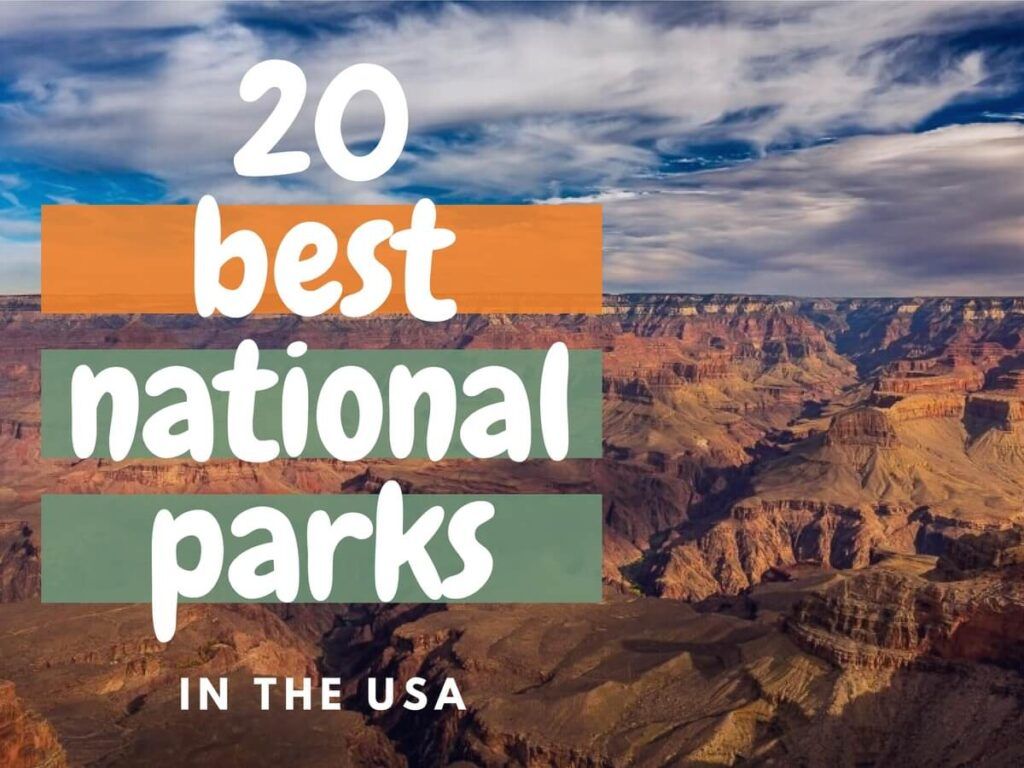 Read the best National Parks in the United States.
Search US National and State Parks By Map
Use the map below to help you find your next US National or State Park adventure:
Orange Markers = US National Parks
Dark Green Markers = US State Parks
Light Green Markers = US National Memorials and Monuments
US National and State Parks
List Of US National Parks By Name
In 2019, Mark received his US Green Card and officially immigrated to America. We have since made it our goal to visit every single National Park as a way to celebrate this accomplishment.
We have traveled to 20 National Parks together with a few of these parks many times in different seasons. But we plan to visit many more parks within the next few years.
Below we have listed all of the National Parks in alphabetical order. You can click the orange links to read more about each individual park and we are currently writing guides about National Parks in bold.
Glacier
Glacier Bay
Grand Canyon
Grand Teton
Great Basin
Great Sand Dunes
Great Smoky Mountains
Guadalupe Mountains
Haleakala
Hawai'i Volcanoes
Hot Springs
Indiana Dunes
Isle Royal
Joshua Tree
Katmai
Kenai Fjords
Kings Canyon
Kobuk Valley
Lake Clark
Lassen Volcanic
Mammoth Cave
Mesa Verda
Mount Rainer
New River Gorge
North Cascades
Olympic
Petrified Forest
Pinnacles
Redwood
Rocky Mountain
Saguaro
Sequoia
Shenandoah
Theodore Roosevelt
Virgin Islands
Voyageurs
White Sands
Wind Cave
Wrangell – St. Elias
Yellowstone
Yosemite
Zion

US National Park Resources
Popular National Park Guides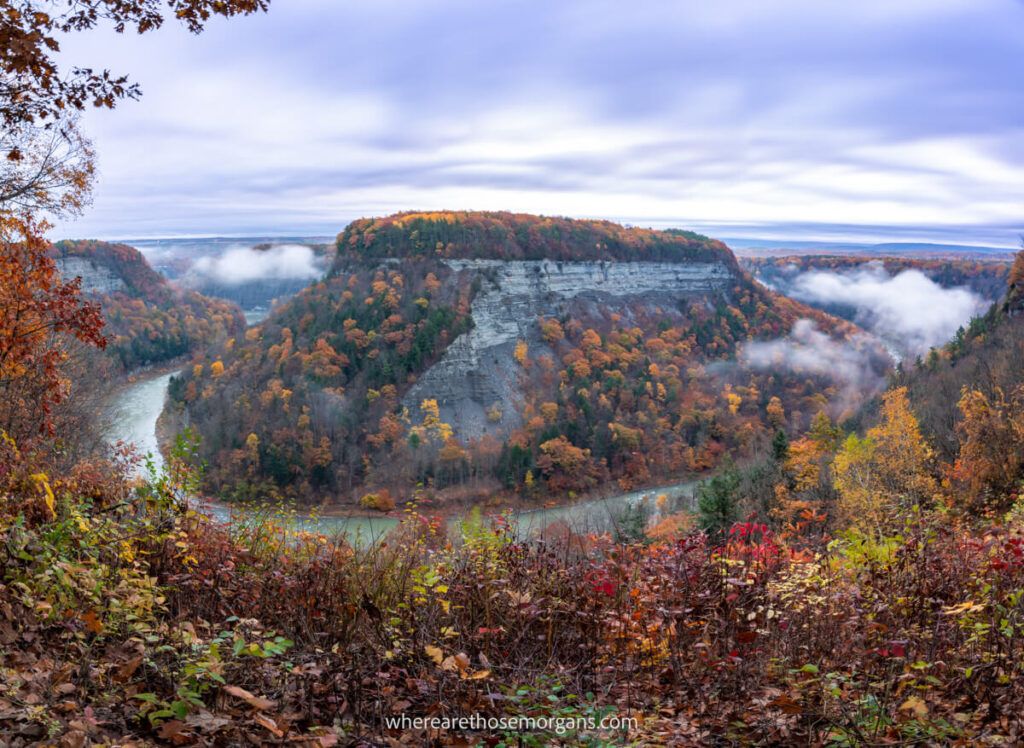 US State Parks
The State Parks in the United States can be just as breathtaking as the National parks. You can find multiple State Parks in every US state and the best part is these areas often see much less traffic.
Buttermilk Falls State Park – The popular Gorge and Rim trail at this State Park includes frothing waterfalls, jagged gorges and natural beauty.
Custer State Park – One of the largest and most diverse State Parks in the United States.
Letchworth State Park – Known as the Grand Canyon of the East, this State Park was dubbed the most stunning State Park in 2015.
Robert H. Treman State Park – Don't miss the 12 waterfalls along the stunning stone staircases as you pass into the depths of Enfield Glen gorge.
Taughannock Falls State Park – The State Park featuring the tallest single drop waterfall East of the Rocky Mountains
Watkins Glen State Park – The extraordinary crown jewel of New York's Finger Lakes region.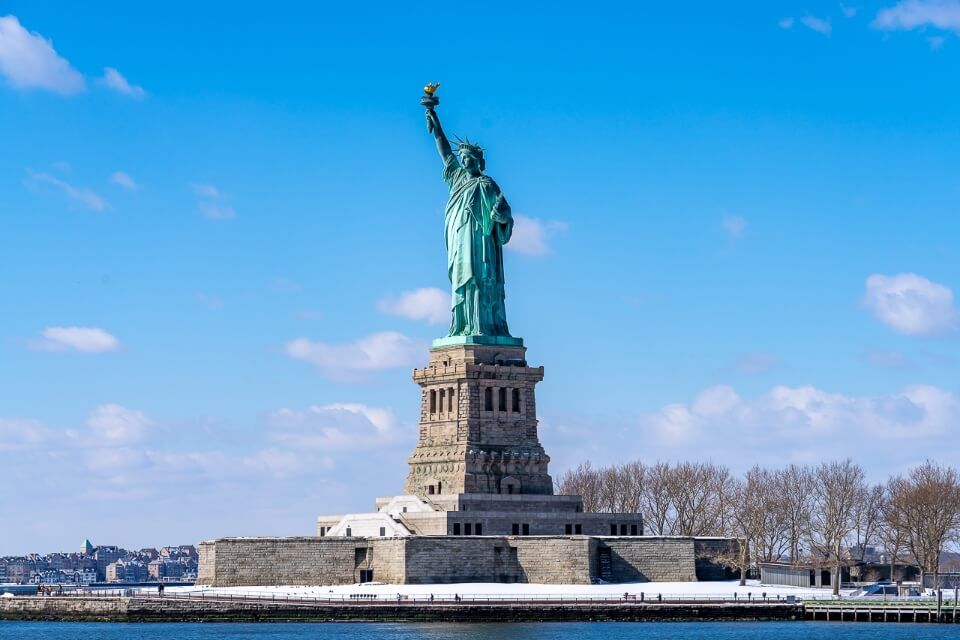 US National Monuments
The United States has 129 National Monuments across 32 states. These monuments typically include historic landmarks and prehistoric structures.
Devils Tower National Monument – The oldest National Monument in the US situated between South Dakota's Black Hills and Yellowstone National Park.
Montezuma Castle National Monument – This monument offers some of the most well-preserved cliff dwellings found in the American Southwest.
Statue of Liberty National Monument – The Statue of Liberty is one of the most iconic things you can do during a visit to New York City.
Tuzigoot National Monument – A fascinating ancient multi-room pueblo in Arizona's Verde Valley.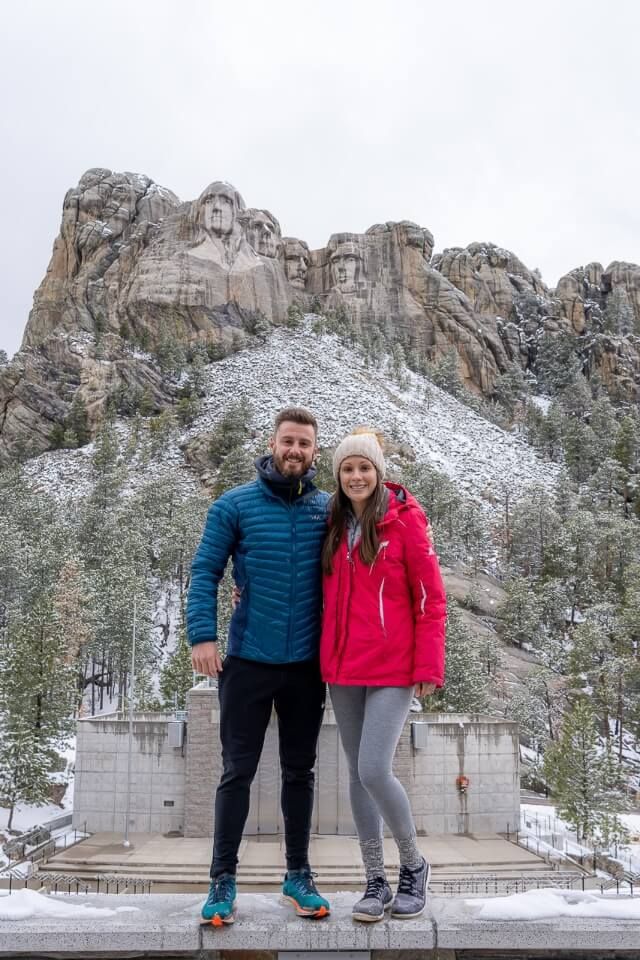 US National Memorials
National Memorials in the United States are created to memorialize a historic person or event.
Mount Rushmore National Memorial – Found nestled with South Dakota's Black Hills this memorials features George Washington, Thomas Jefferson, Theodore Roosevelt and Abraham Lincoln.