Hello and welcome to our partnership page! Thank you for your interest in working with us.
Since creating this travel blog in 2018, Where Are Those Morgans has become a rapidly growing online multimedia platform with over 2 million visitors per year.
Our main goal is to provide detailed travel guides to help others make the most of their time.
Who Are We?
Where Are Those Morgans is a US based travel blog with expertise in hiking and travel photography as well as international destinations.
As full time travelers and photographers, we have visited over 40 countries and 30 US states. We have had our photos published in several media outlets and we also sell a handful of our favorite travel photos in our professional photography gallery.
Over the span of 5 years since creating this blog, we have lived in:
Singapore
Upstate NY
York, England
New York City
Seattle, Washington
Kuala Lumpur, Malaysia
Raleigh, North Carolina
We currently have no home base so we can experience new travel destinations long term.
What Can You Expect?
Where Are Those Morgans focuses on organic reach through carefully researched SEO techniques driving content to the first page of Google.
We are unique because we write based on our own personal experiences. Every travel guide on this blog has been written by us, Mark and Kristen Morgan.
Being scientists by trade, we built careers from research, analyzing data and writing detailed SOPs. These hard skills translated into a strategic and methodical approach to every new project.
We specialize in creating extremely detailed long form content offering high quality information for travel, hiking and photography guides.
Mission
Our mission can be broken down into three simple concepts.
1). Motivate our readers to travel somewhere new.
We personally travel to every location on this blog and want to encourage others to take that trip they have always wanted.
2). Inspire our readers to hike a new trail.
We believe spending time in the outdoors is one of the best ways to exercise, reduce stress as well as improve mental and physical health.
3). Encourage our readers to seek out stunning photo locations.
Photography is one of the best ways to preserve precious memories from every trip.
What Do We Offer?
Our main priority is to put the reader first by offering honest and authentic information. But we are always on the lookout for brands who can enhance our readers travel experience.
We strive to market a product or destination in an engaging relatable way through brand partnerships. Please keep in mind we hand-select partners and any collaboration must provide great value to our readers.
Per FTC guidelines, we will provide a full disclosure when applicable. Opportunities for collaborations and partnerships include, but are not limited to:
Affiliate Partnerships
Brand Ambassadorship
Destination Marketing
Newsletter Advertising
Product Reviews
Licensing Photographs
If you are looking to license any of our photographs, we are grateful you see the value in our work.
Most of our photographs are available for licensing based on terms of use:
Copyright and permissions
Market reach and projected exposure
Category type (book, magazine cover, etc.)
Distribution format (printed, electronic download, media, etc.)
Regional considerations and duration of use
Please email us for further discussion. We strive to be completely transparent with our clients and look forward to working with you.
Who Is Our Audience?
The majority of our readers are young professionals and families who travel on all kinds of budgets. Their interests include travel, hiking and photography.
Where Are Those Morgans is read in 120+ countries, but our readers are primarily based in the United States, United Kingdom, Canada, Europe, Australia and India.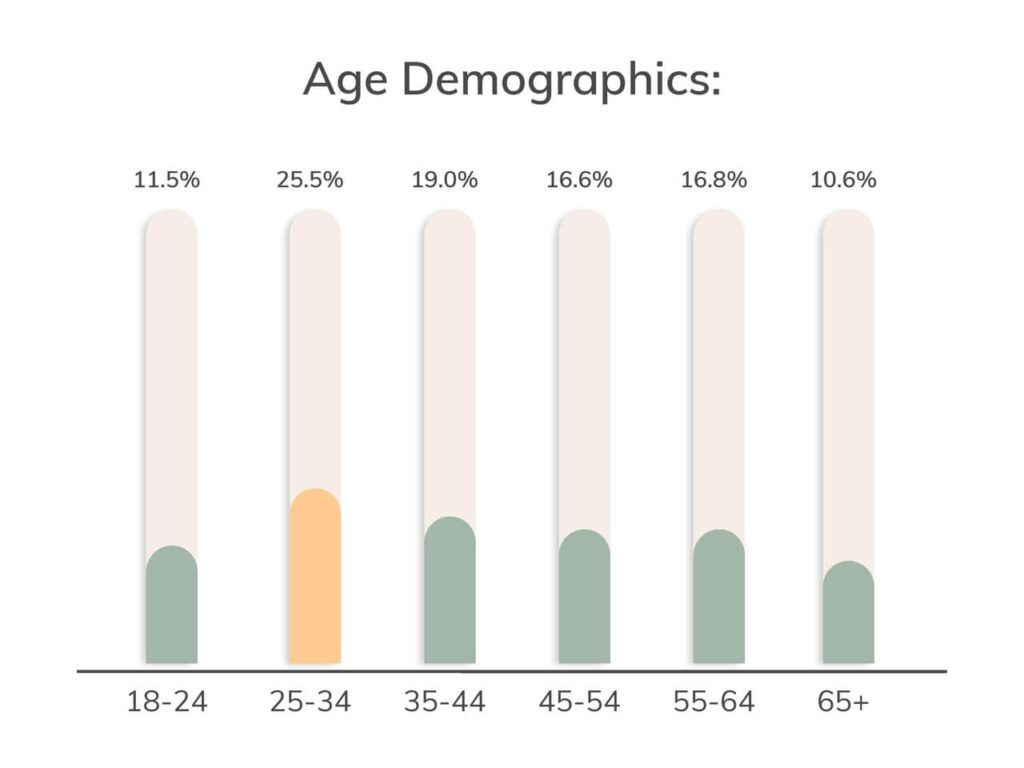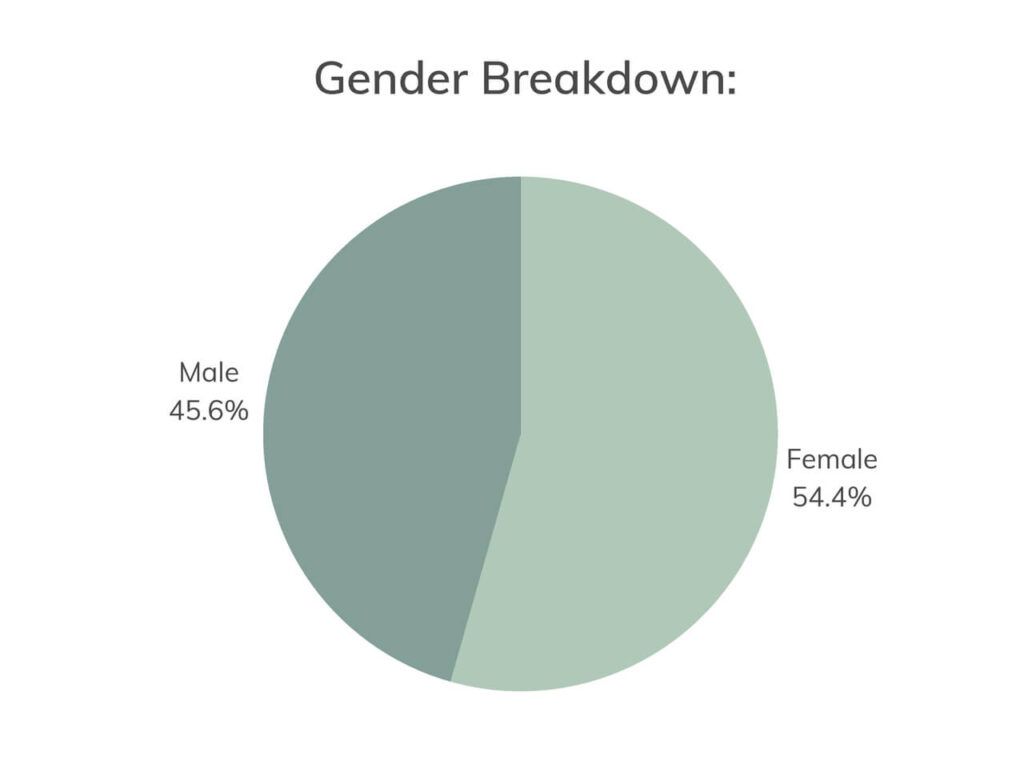 Where Are Those Morgans Partners
We are proud to have partnered with brands we believe can add value to our readers travel, hiking and photography experience.
Partners of Where Are Those Morgans:
1 Hotels
12Go
AllTrails
Booking.com
CityPASS
Discover Cars
Firmdale Hotels
Go City
Gaia GPS
Gestalten
Get Your Guide
HeliNY
Japan Rail Pass
Klook
Marriott
Microsoft
REI
Rental Cars
Secret Food Tours
Sightseeing Pass
Skyscanner
The Dyrt
Viator
Wanderlog
Let's Work Together
If you feel our values are similar, we would love to collaborate.
Or are you looking something else? Please try these additional resources below.
About Us – Learn more about Where Are Those Morgans
Reviews – Explore travel and product reviews for your next adventure
To contact us directly or request our media kit, please email us at:
markandkristen@wherearethosemorgans.com