Welcome to California, the Golden State. This is where you will find all of our California Travel Guides!
California is located in the southwestern quadrant of the United States, bordered by Oregon, Nevada, Arizona and Mexico.
This is the 3rd largest state by area as well as the most populous state in America.
Capital: Sacramento
Population: About 40 million
Time Zone: Pacific Standard Time (PST)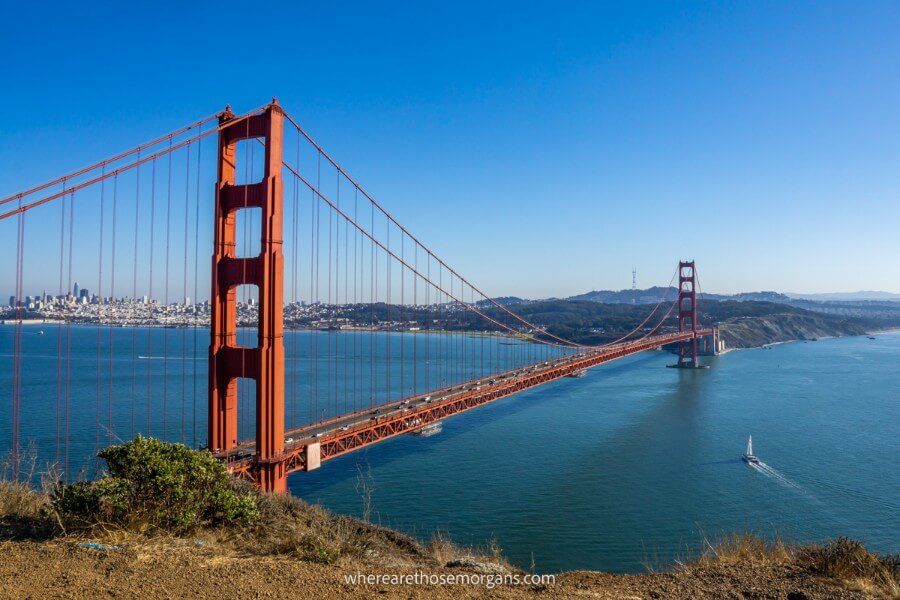 California Highlights
California is one of the most coveted travel destinations in the United States. The Golden State is home to iconic cities, bucket list landmarks, diverse National Park landscapes, stunning sunsets and epic road trips.
National Parks In California:
Yosemite National Park
Death Valley National Park
Joshua Tree National Park
Redwood National and State Parks
Sequoia and Kings Canyon National Park
Pinnacles National Park
Lassen Volcanic National Park
Channel Islands National Park
Want more National Park content? Visit our US National Park Guides.
Popular Places To Visit In California:
San Diego
Los Angeles
Santa Barbara
San Francisco
Lake Tahoe
Disneyland
Palm Springs
Point Reyes National Seashore
Lava Beds National Monument
Golden Gate National Recreation Area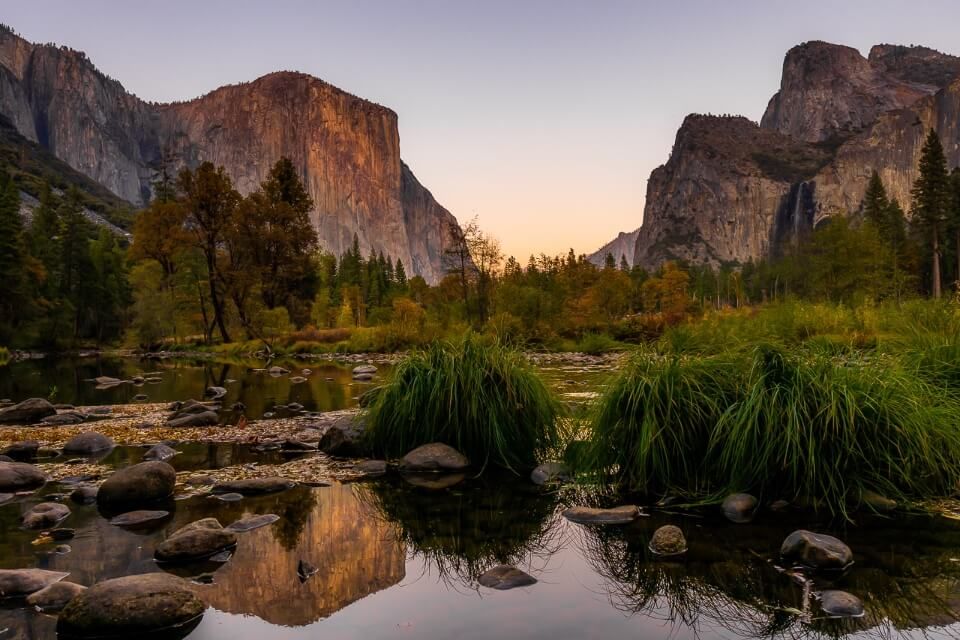 Yosemite National Park
Yosemite National Park is located in California's Sierra Nevada Mountain range. It is famous for its granite cliffs of El Capitan and Half Dome as well as the ancient sequoia trees and numerous waterfalls.
This National Park is one of the most photogenic parks in all of the United States. Be sure to stop by the Ansel Adams Gallery where you can see famous early photographs of this stunning area.
Below you can find our popular guides for Yosemite National Park:
Yosemite Itinerary – This is an ultimate first time visitor guide to Yosemite featuring a one, two and three day itinerary.
Heading to Yosemite? Shop our Yosemite Travel Guidebook to help plan to your trip.
Death Valley National Park
Death Valley is located in eastern California in the northern Mojave Desert and in summer, this park becomes one of the hottest places on earth. This National Park is home to the lowest point in North America, Badwater Basin.
Joshua Tree National Park
This National Park can be found in southern California straddling both the Colorado and Mojave desert. The name comes from the picturesque twisted Joshua trees which are scattered throughout the area.
When hiking in California's National Parks, we always use Gaia GPS. You can use our special link to receive 20% off a Gaia GPS subscription.
Or want a different app? Be sure to check out the best trail apps for hiking to help you conquer those bucket list hikes in California.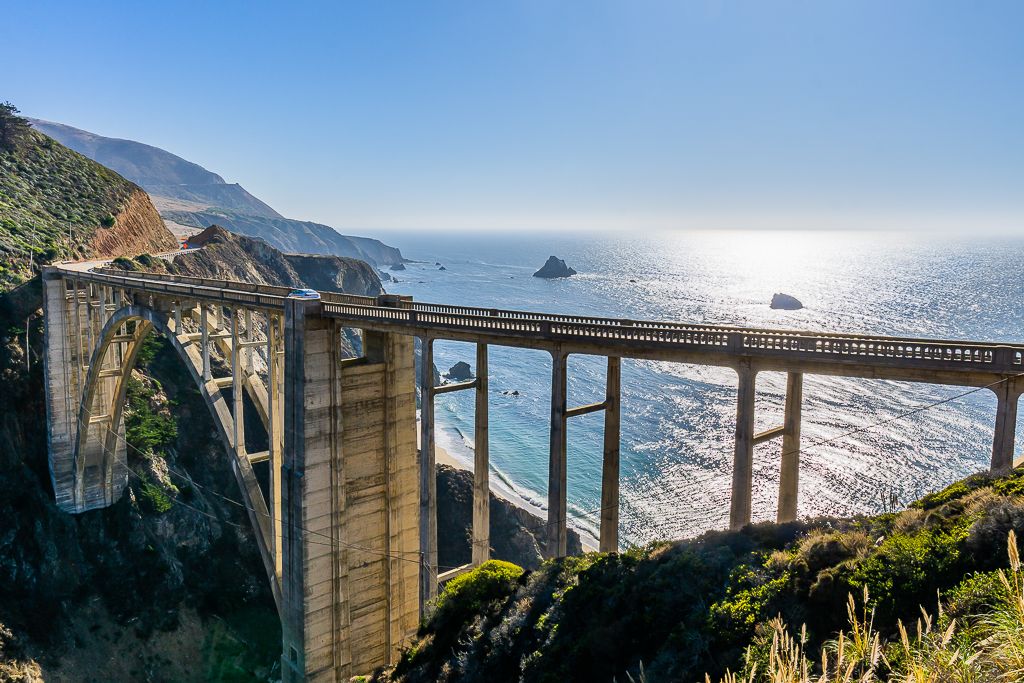 California Pacific Coast Highway
State Route 1 runs almost the entirety of the pacific coastline in the United States from Washington all the way to California. But the longest and most popular section of this road is located in California.
The California Pacific Coast Highway (PCH) is known as one of the best American road trips of all time. Most people drive just a section of the California PCH anywhere from San Francisco to San Diego.
San Francisco Travel Guides
Alcatraz tour review – Is a tour to the mysterious Alcatraz Island worth your valuable time and money?
Los Angeles Travel Guides
San Diego Travel Guides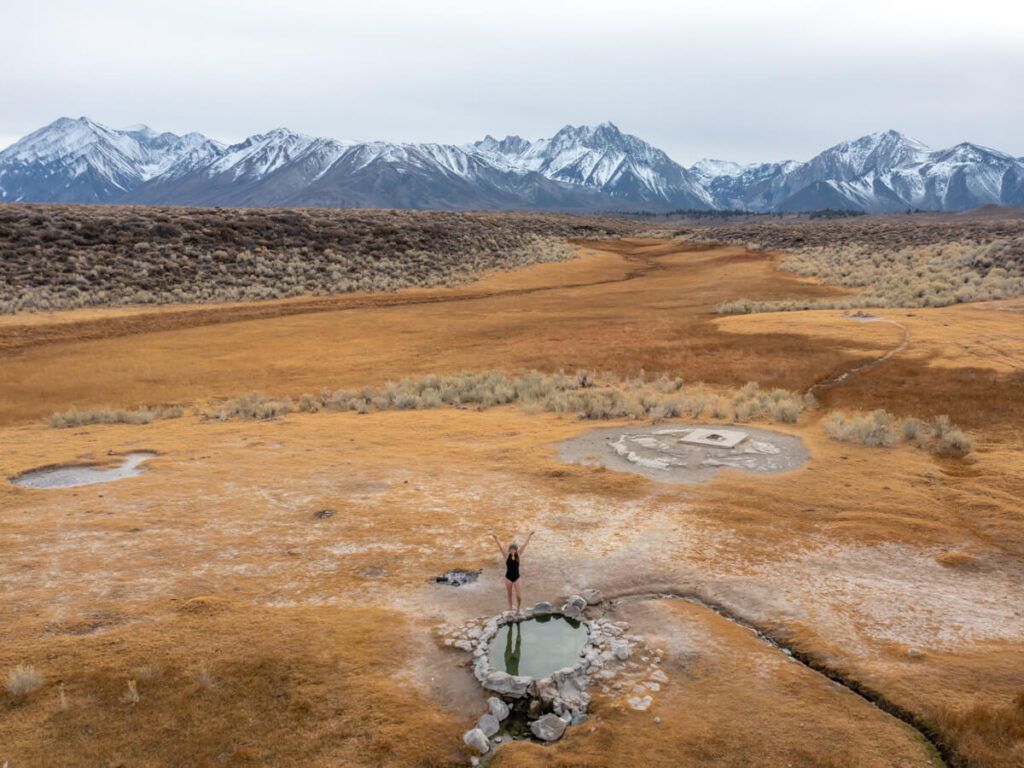 Northern California Travel Guides
California is home to many stunning hot springs surrounded by epic vistas which makes for a great addition to a road trip. Be sure to check out all of our hot spring travel guides below.
Many of these popular hot springs are located near Yosemite National Park and make for a relaxing soak after a long day of hiking.
Lake Tahoe Travel Guides
Cave Rock Lake Tahoe – How to hike to Cave Rock for a stunning sunset over the lake.
Want more USA content? Head over to our USA Travel Guides to explore more from the United States of America.
*Please note this page may contain affiliate links. If you click on one, we may earn a small commission at no extra cost to you. Thank you for supporting the free content we provide! Read more in our disclosure policy.*
More California Travel Guides