Where Are Those Morgans was established in 2018 and has developed into a rapidly growing online multimedia platform. Our blog has been featured in various articles, books, photography guides, podcasts and more.
We are a US based travel blog with expertise in hiking and photography as well as international cities. Our comprehensive travel guides inspire others to make the most of their travel experiences.
Explore our press portfolio below.
Featured In Travel
Featured In Photography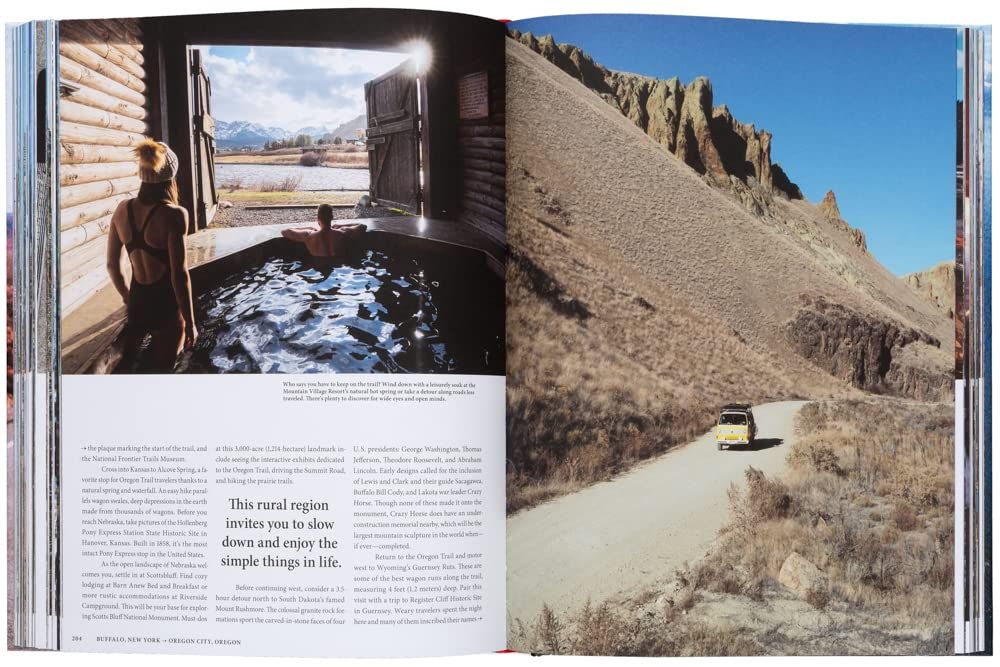 Interviews
Podcasts
Looking For More?
If you are looking to work with us, please try these additional resources below.
*Please note this page may contain affiliate links. If you click on one, we may earn a small commission at no extra cost to you. Thank you for supporting the free content we provide! Read more in our disclosure policy.*