What makes a perfect travel destination?
The answer will mean something different to everyone and this is the reason why travel is special. The beauty and diversity of the world means everyone can find their own meaning no matter the destination.
The world is your oyster with numerous travel destinations spanning across seven stunning continents.
But the best thing you can do as a traveler is to push yourself outside of your comfort zone. You should try new foods, embrace the chance to meet new people and adapt to new surroundings in every destination.
As long term travelers, we can tell you travel has completely changed our lives. Read our story here to see how we transitioned from having careers as scientists to being full time professional travel bloggers and photographers.
The main purpose of this blog is to inspire and motivate you to travel somewhere new. We aim to help you find that new adventure and experiences you will remember the rest of your life.
So, where in the world does your next adventure await?
Explore countries below by using the Interactive map below:
World Map Travel Destinations
Green countries = Traveled and destination guides written
Orange countries = Traveled but no written guides yet
As long term travelers with no home base, we travel many months of the year. We are currently working on writing as many travel guides as possible.
But if you have any questions about the orange counties above, feel free to shoot us an email and we will answer any concerns you may have for your trip!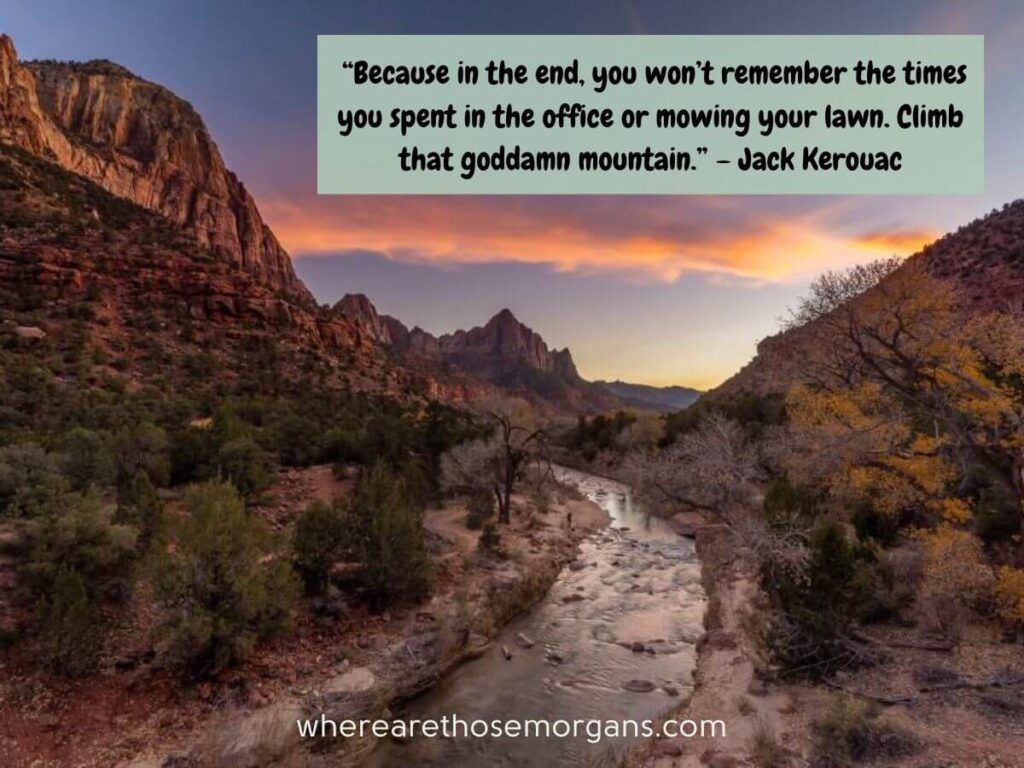 Looking For Travel Inspiration?
Don't miss our popular guides below which we have created with the sole intention of inspiring your wanderlust.
Travel Quotes – The motivation you need to book your next trip.
Heading To A New Destination Soon?
Check out some of our favorite travel planning resources below:
Booking.com – Our go to hotel booking platform around the world.
Rental Cars – Compare car hire deals from 900 car rental companies in over 53,000 rental locations across 160 countries.
Skyscanner – The best place to find the best deals on flights.
Atlas VPN Review – Should you consider a VPN service while traveling?