Hey there and a big warm welcome to Where Are Those Morgans! We are so happy you want to get to know more about us and our travel blog.
We're Mark and Kristen Morgan, scientists who put our careers on hold in 2018 and followed our dreams to explore the world together. A life changing 18 month honeymoon forever altered the course of our lives.
Let's dive right into our story, shall we?
The Story of How We Met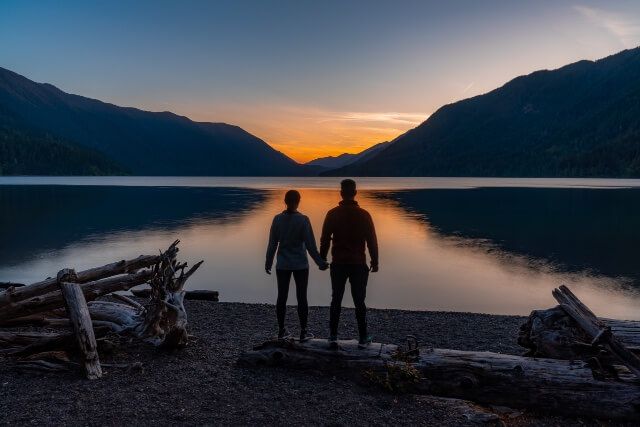 Both scientists by trade, we worked for the same global scientific company but on opposite sides of the Atlantic.
For years we had spoken on conference calls regularly but had never met in person. That would all change when Mark was sent to the US lab Kristen was working in. There was instant chemistry (forgive our science pun) and a series of trans-Atlantic flights followed.
Each time, we would tag on a new country or city to visit together, further fueling our desire to travel. Eventually we were at a crossroads.
Our Travel Honeymoon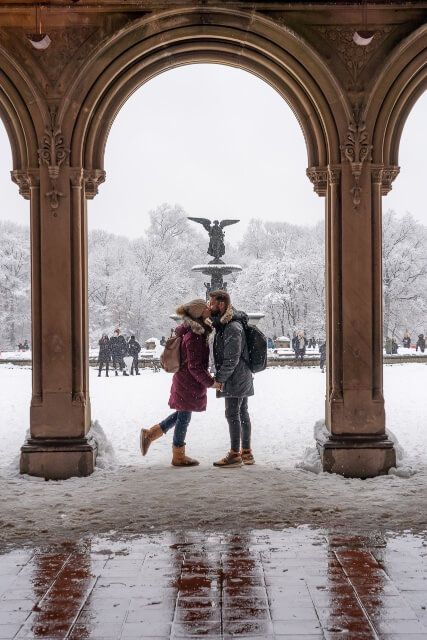 Travel was always a huge part of our relationship and friends would joke with us about which country we were in at the time. We had great careers but we both wanted more out of life.
After working in the corporate environment for almost a decade, we realized our travel dreams were starting to die out.
We weren't getting any younger and the world was waiting, so we took a risk.
Quitting our jobs was frightening but liberating. We temporarily threw everything we owned into storage, hung up our lab coats, got married, traveled to over 35 countries across 4 continents together and never looked back.
We discovered an unknown passion for photography, nurtured our love for the hiking and of course found a platform to create amazing travel content.
The Origins of 'Where Are Those Morgans'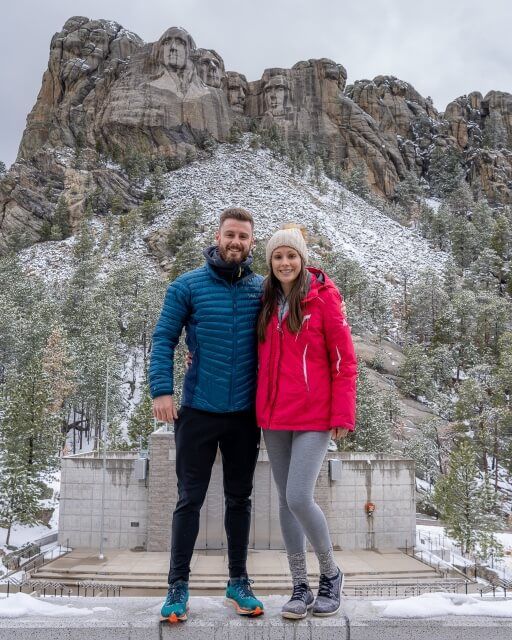 On any trip we've ever taken, we always used travel blogs as our primary source of information. The travel community is full of awesome tips and recommendations, written by like minded people.
Early in our adventure, we were inspired to create our own platform to give our best advice to anyone who followed. Personally, we prefer to plan our trips in advance and we wanted to help others experience the beauty of the world.
We like to create an in-depth itinerary of a new city or country so we don't miss a thing. Yes, we have FOMO (fear of missing out). Our scientific logical minds need method!
So, we decided to start 'Where Are Those Morgans' as a play on words from our friends banter.
What We Offer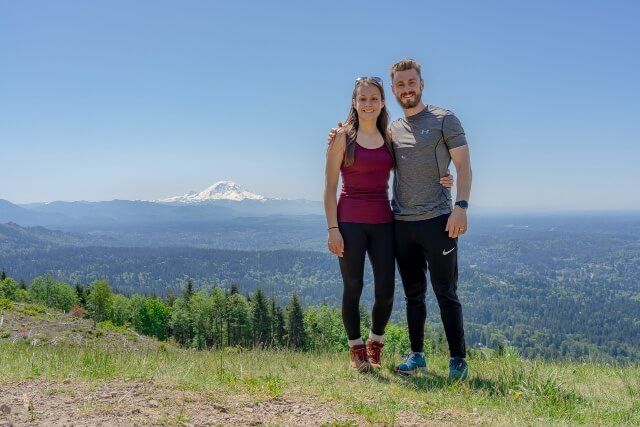 Each traveler will of course have their own style. We craft highly efficient itineraries for anyone who wants to make the most of each place they visit, because time is valuable. You can have all the money in the world, but you will never be able to turn back time. Our itineraries and guides are suited to all types of travel, timeframes and budgets.
Why Our Brand Is Unique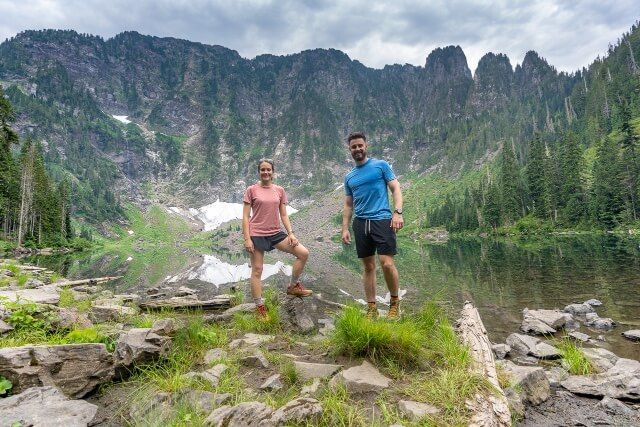 We are well-educated, goal-orientated young professionals who are passionate about encouraging and inspiring travel. We bring a scientific approach to any trip whether you are going for one week or one year.
Our readers are always our first priority. We only write from personal experiences to help others better understand travel, hiking and photography. Our main goal every time is to help readers maximize their vacation time.
Our Mission
1). Goal: Share the art of travel through the lens of science. Combine creativity with logic.
2). Vision: Create extremely detailed itineraries for travelers to maximize their time in a new destination.
3). Motivation: Encourage and inspire travelers whether on vacation or long term to travel effectively.
4). Vibe: Easy going but hard working. We create with passion and determination to succeed.
Meet Kristen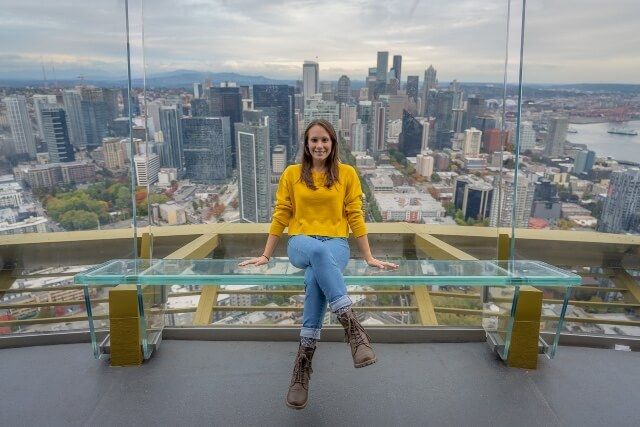 Hi I'm Kristen. I am from a tiny little town in upstate New York. After graduating university with a degree in medical technology, I also bought my first house at the age of 22. Various laboratory roles followed over the next several years, but something wasn't right with my American dream.
I had a great job and a house, but I was commuting almost an hour to work and burning the candle at both ends. I felt unhappy and unfulfilled in this wake up and repeat lifestyle. My life changing revelation came when I was driving home from work one day and I asked myself where I wanted to be in five years? The answer was simple. I wanted to travel and begin ticking off my bucket list experiences.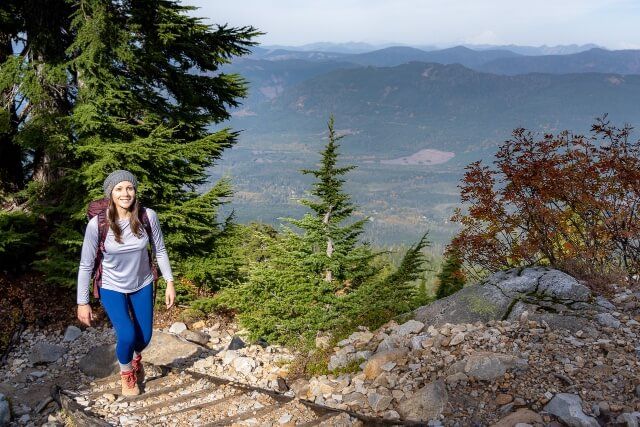 Talk about fate because it was about this point in my life when I met Mark. We instantly connected over our desire for travel and discovered we had the same long term goals. Our careers had been great, but we wanted so much more.
I've always been a creative person who thinks outside of the box. I am a problem solver and a solution finder. I even finished my masters degree in Health Systems Administration on our world trip. With experience in both process development and project management, I am the chief editor, product creator, social media coordinator and marketing manager for our blog.
Meet Mark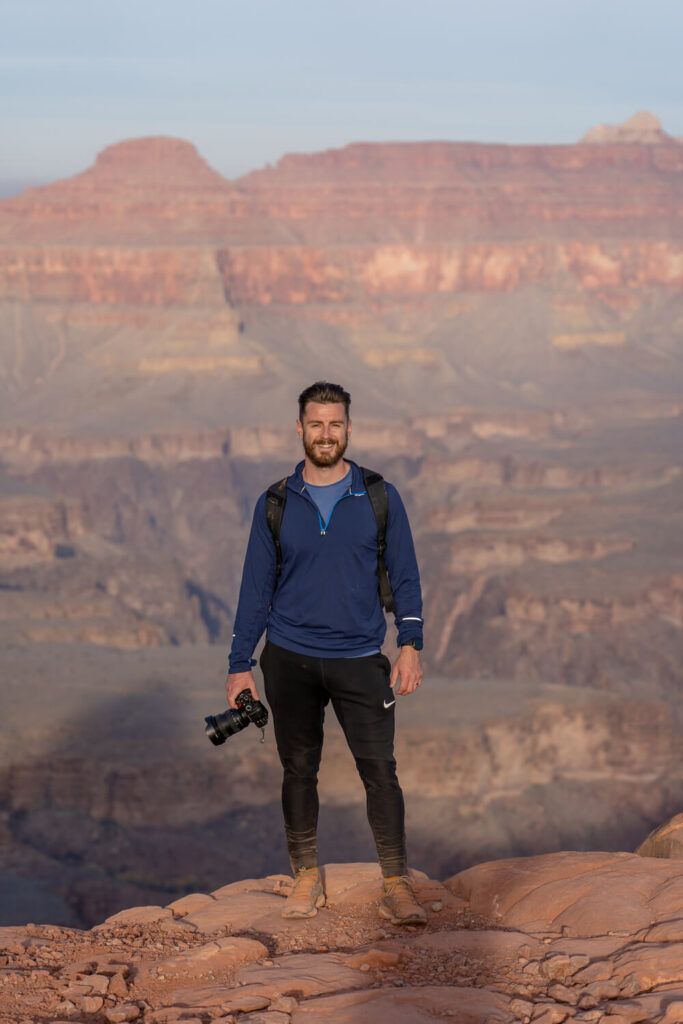 Originally from the beautiful and historic city of York in the North of England, I moved to the US in July of 2019. I developed a profound desire to travel the world having obsessed over maps, monuments and mountains growing up.
Although my degree was in Ocean Science and I hold a commercial scuba diving qualification, my career took a different path. Fast forward 8 years to my position as Senior Flow Cytometry Scientist (or Manager as they say in the US). From the UK, I managed staff and projects in the US and Singapore.
My career had provided me with amazing opportunities, but I was headed for a collision course with the big 3-0. Would I ever live my childhood dreams of traveling far and wide?
This is when I met Kristen on a business trip to the US and a fork in life's road appeared. Our goals immediately aligned. We were both driven, passionate about travel and willing to take a huge risk by leaving our careers. Traveling the world and starting this travel blog has changed everything!
I'm the chief writer, content creator and SEO expert for this website. I bring the fun and ask all the questions. My inherent fondness of geography means designing travel itineraries can be found in a similar place on my happiness scale to eating fish & chips and drinking endless cups of tea.
Want To Collaborate?
Head over to our Work With Us area to see if we align with your needs.
Do you want to ask us any questions or need help with planning an itinerary?
Send us an email or get in touch with our Contact form.
Thanks for reading our story. We hope our guides help you plan your next vacation!
– Mark and Kristen