Hello there and a big warm welcome to Where Are Those Morgans! We are thrilled you want to learn more about us, Mark and Kristen Morgan.
We're a British-American couple who left our scientific careers in 2018 to follow our dreams and explore the world together on an 18 month honeymoon.
But little did we know, this epic honeymoon would forever alter the course of our lives.
Continue reading to learn about:
Let's dive right in, shall we?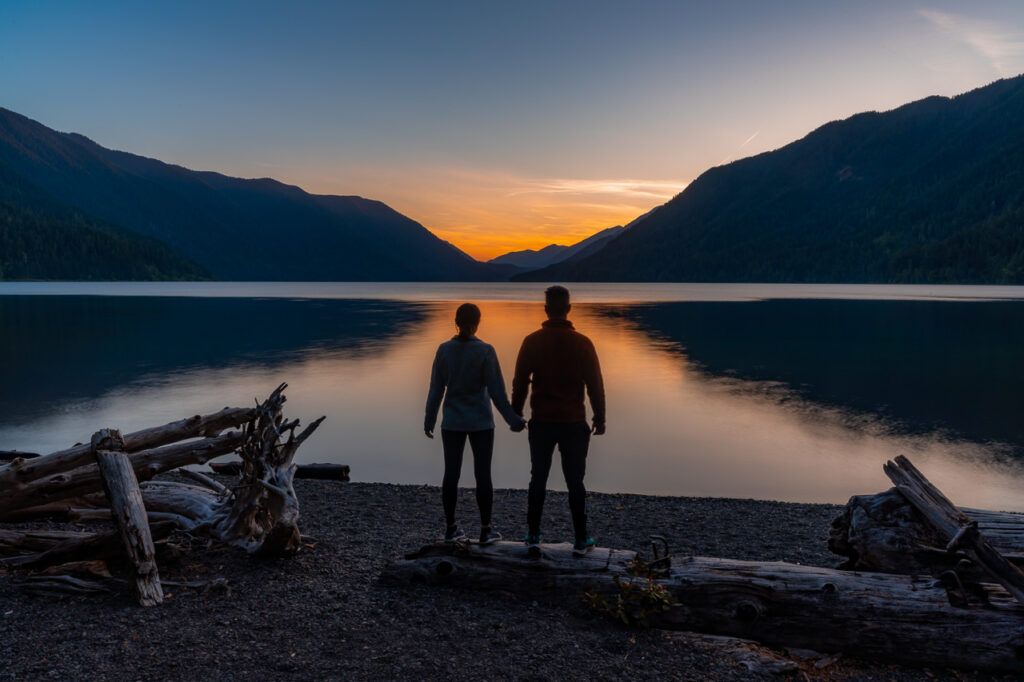 The Story Of How We Met
To start with a bit of background, we are scientists by trade.
When we met, we were working for the same global scientific company. But on different sides of the Atlantic.
For years, we had spoken on conference calls regularly but had never met in person. This would all change when Mark was sent to the US laboratory Kristen was working in.
There was instant chemistry (please forgive our science pun) and a series of trans-Atlantic flights followed.
Every time we visited each other, we would add on a new country or city to visit together. This only further fueled our desire to travel and eventually we were at a crossroads.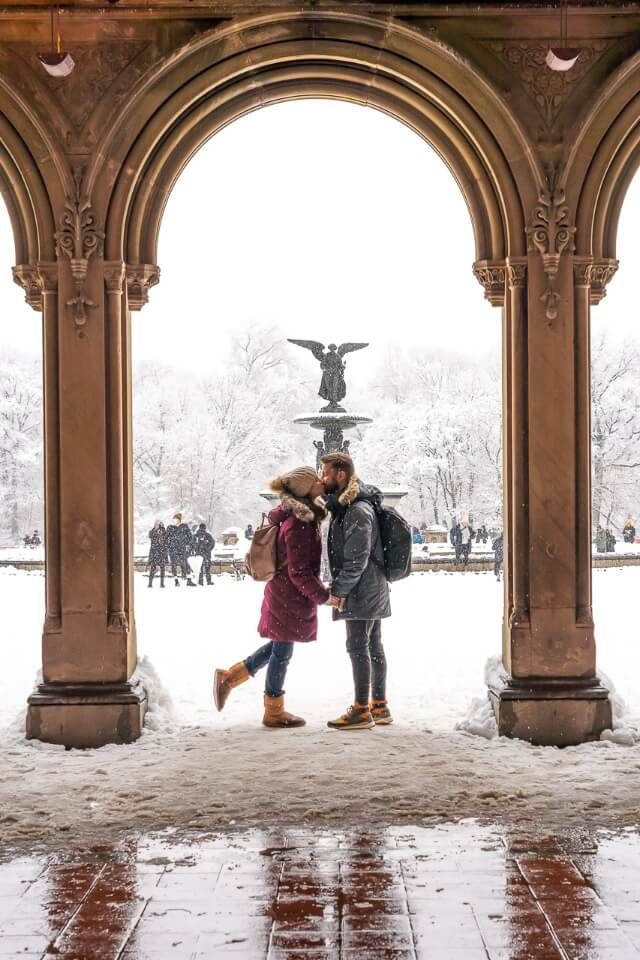 Our 18 Month Honeymoon
Travel was always a huge part of our relationship and friends would joke about which country we were in at the time.
Up until this point, we were extremely fortunate because we had great careers. But we felt something was missing. We both wanted more out of life and together we decided to take a big risk.
The world was waiting and we weren't getting any younger.
So we quit our jobs to travel long-term.
This was hands down the most frightening yet liberating decision we have ever made.
We temporarily threw everything into storage, hung up our lab coats, got married and traveled to over 35 countries across 4 continents over a period of 18 months.
During this time, we discovered an unknown passion for photography, nurtured our love for hiking, and found a desire to create amazing travel content.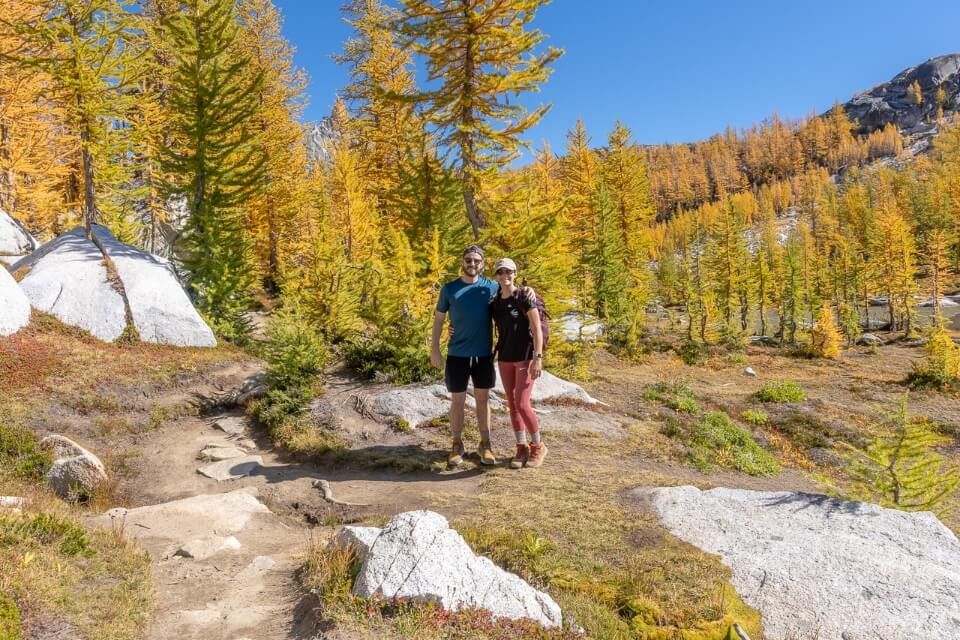 The Origins Of Where Are Those Morgans
On our honeymoon, we used travel blogs as our primary source of information. We discovered a community of like minded people who always provided great tips and recommendations.
Early in our travels, we were inspired to create our own platform to give our best advice to anyone who followed in our footsteps. We wanted to help others experience the beauty of the world just like we did.
The name, Where Are Those Morgans, was born because this was a play on words from our family and friends banter on never knowing which country we were in at a given time.
In June 2018, we bought our blog domain. We planned to officially launch our blog when we returned from our honeymoon at the end of 2019.
This next year was critical because we learned how to travel as bloggers and create in depth itineraries for each new place we visited as well as further develop our photography skills.
Our long term goal was to provide detailed travel guides to help others make the most of their time.
Building A Travel Blog In A Pandemic
We returned from our honeymoon in December 2019, completely broke but extremely motivated.
While the idea of running our travel blog was the ultimate dream job, we had a lot of work to do and we didn't know if the blog could support both of us yet.
Kristen had also recently finished her Masters in Health System Administration so she returned to the lab and Mark worked on building our blog full time.
This teamwork approach worked well and we began to publish our first travel guides in February in 2020. But over the next few months, the world slowly began to shut down due to covid.
Yep, talk about horrible timing.
Starting a travel blog is hard, but starting a travel blog when no one can travel is even harder.
Almost every aspect of life was shaken to the core, including US healthcare which saw massive furloughs and lay offs.
Kristen was furloughed in her new position and this was another turning point in our lives. This turmoil taught us that we wanted to have complete control over our future by working for ourselves.
It was an extremely difficult year, but it was exactly what we needed.
At the end of 2020, we made another big decision. We temporarily moved to New York City and a few months later, temporarily moved again to Seattle, Washington.
But then the end of 2021, the blog was at a point where it could financially support both of us working on it full time. So Kristen officially left her position in the lab.
Now, we make our living as professional travel bloggers and photographers who regularly license photos for various media platforms.
We tell this story to motivate you to take that trip you always wanted because life is short. Don't wait any longer. Get that trip booked and we are here to help!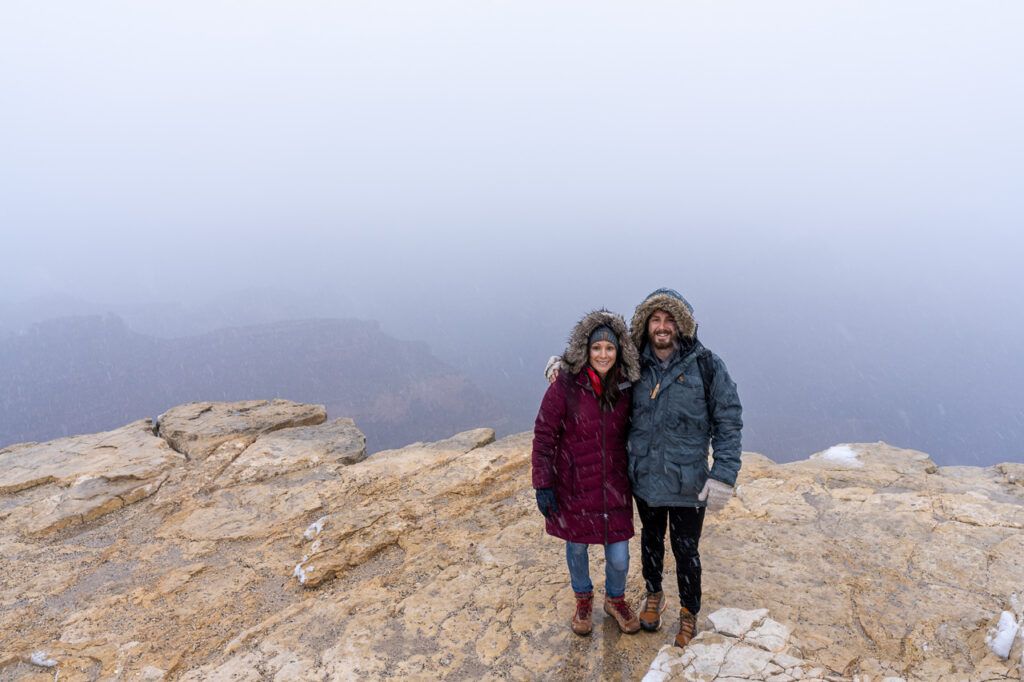 Why Trust Us With Your Travel Plans?
You can trust us because our readers are always our first priority. No exceptions.
The reason we started this blog was to provide detailed travel guides to help others make the most of their time. Our readers have been our primary motivator from day one.
You can have all the money in the world, but you will never be able to turn back the clock. So we are here to help you plan the best trip possible through our experiences.
We are extremely proud of the fact we have personally traveled to every location you can read about on this blog. Every travel guide has been written by us and we do not accept guest posts.
These guides represent days of research, planning, traveling and writing. We use our personal experiences in each location to create travel guides and itineraries for you.
We pay for all of our own travel, but sometimes we partner with companies who we believe can improve your travel experiences.
However, we are extremely selective about the companies we partner with because we want our readers to have the best of the best.
Sometimes we receive products for compensation, but we will always provide an honest review and description about our first hand experience as well as provide a disclosure when applicable.
As professional photographers, we also spend more than the average time in a destination so you can bet we will always show you the very best photo spots too!
Need a travel itinerary? Shop our popular travel ebooks.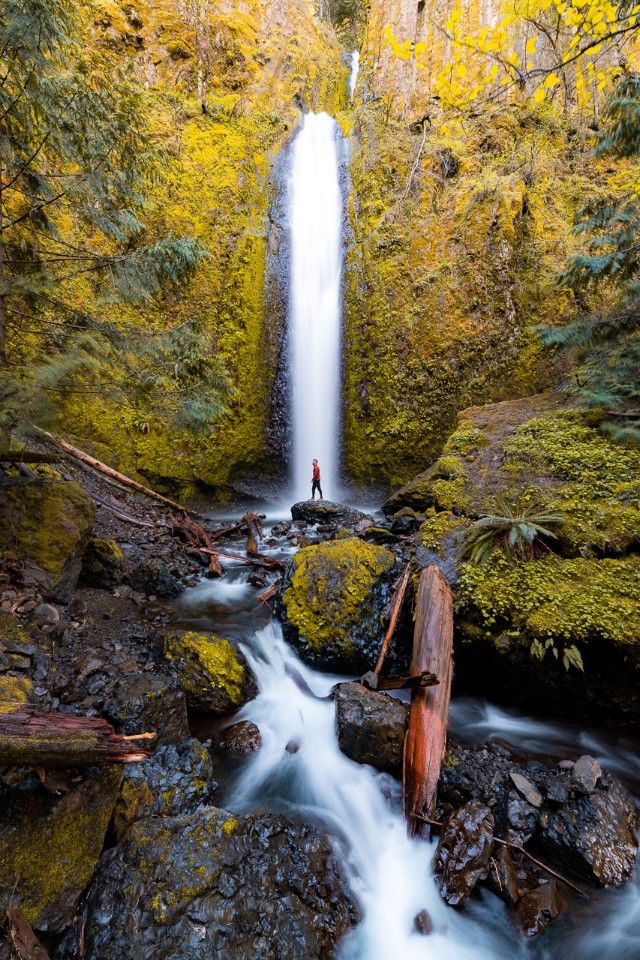 Why Is Our Brand Unique?
Our scientific method is what makes our brand unique.
Prior to founding this blog, we both had a decade of experience in various laboratory leadership roles. The hard skills we learned in these positions translated into our strategic and methodical approach.
We are extremely detail orientated and our goal is to create efficient yet easy to follow guides. We accomplish this goal by basically creating an SOP for every destination.
It is important to understand every traveler will have their own style, but each guide we create is suited to all types of travel, timeframes and budgets.
We are well educated, driven young professionals who are passionate about encouraging travel. We bring a scientific approach to any trip whether you are going for one week or one year.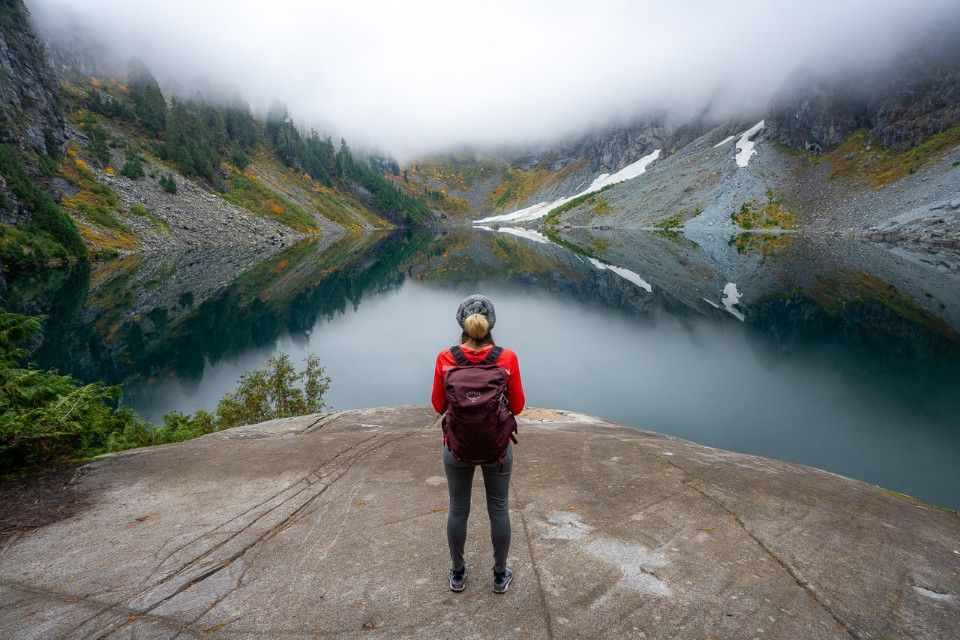 What This Travel Blog Means To Us?
As we mentioned earlier, travel has always been a large part of our life.
We are now a US based blog but we have also lived in the United Kingdom, Malaysia and Singapore which helps us to draw on certain experiences.
After we applied for Mark's US Green Card, travel was the only way we could be together while his application processed.
And with our families in different countries, this platform has also given us the freedom to work anywhere in the world.
We now have the ability to visit our families anytime we want which has been one of the most rewarding aspects about this lifestyle.
Travel isn't just a way of life for us, Travel is everything.
We are forever grateful we took the leap because we now have the best job in the world helping you experience your bucket list destinations.
So where can we help you travel next?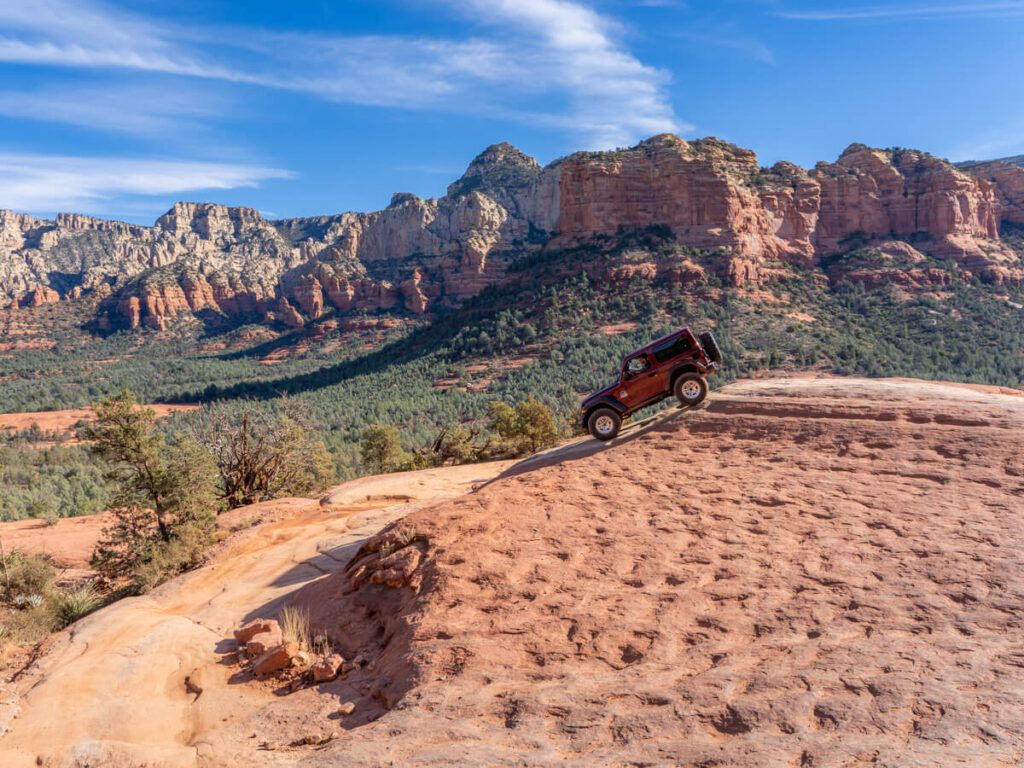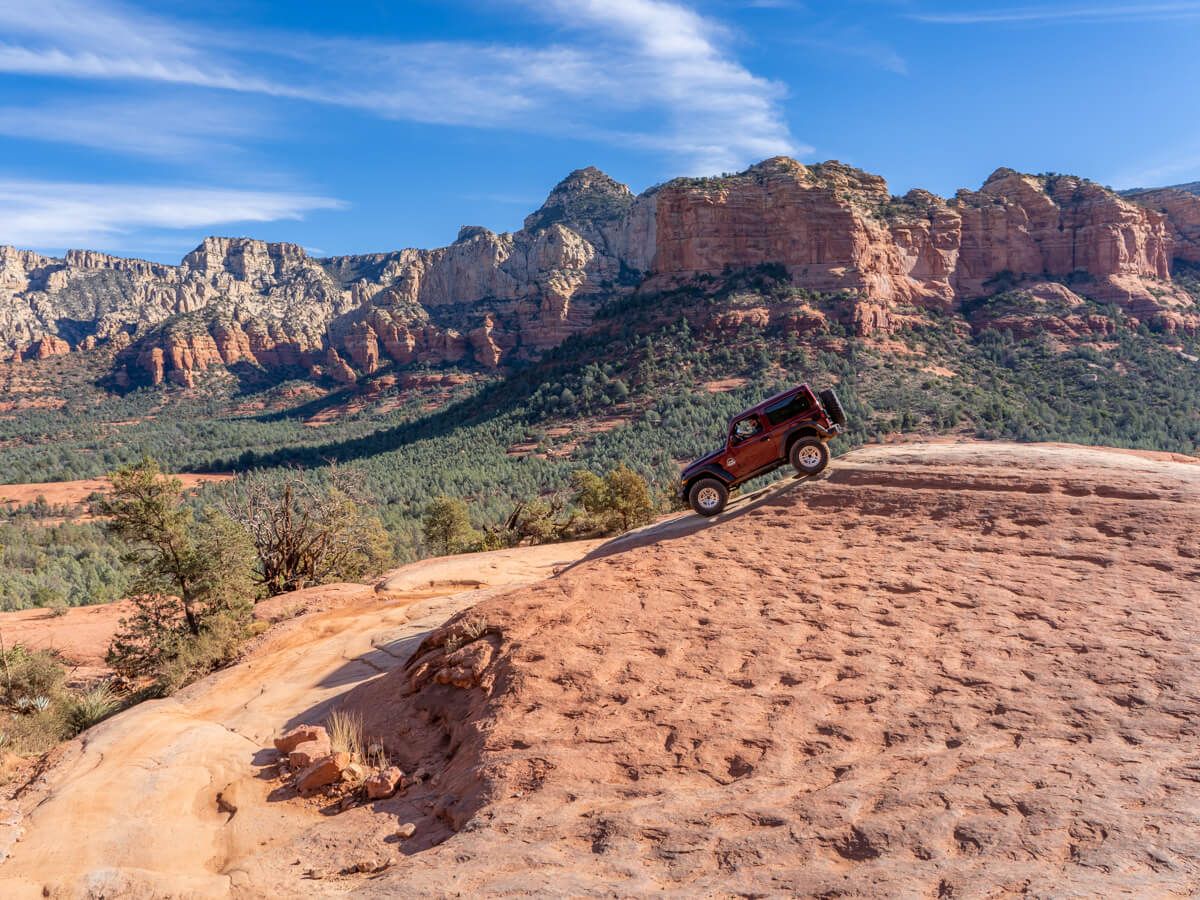 Thanks For Reading About Us
Thank you again for taking the time to read the story behind our travel blog.
We hope our travel guides help you to plan your next trip.
Use the links below to explore more of Where Are Those Morgans:
Or if you are looking to work with us? Please try these additional resources below.
Connect With Us
Be sure to follow along with us on social media:
Or join our Facebook Group which is dedicated to helping you travel better.