Welcome to the US state parks! This is where you will find all of our state park travel guides from around the United States of America.
Most people only focus on the US National Parks, but we believe the 6,600 state park sites spread throughout 14 million acres of land in the United States are hidden gems always worth visiting.
The biggest different between a state or national park is the governing body that oversees the park. A state park is run by the state government while a national park is run by the federal government.
Now, let's find some state parks near you!
---
Best State Parks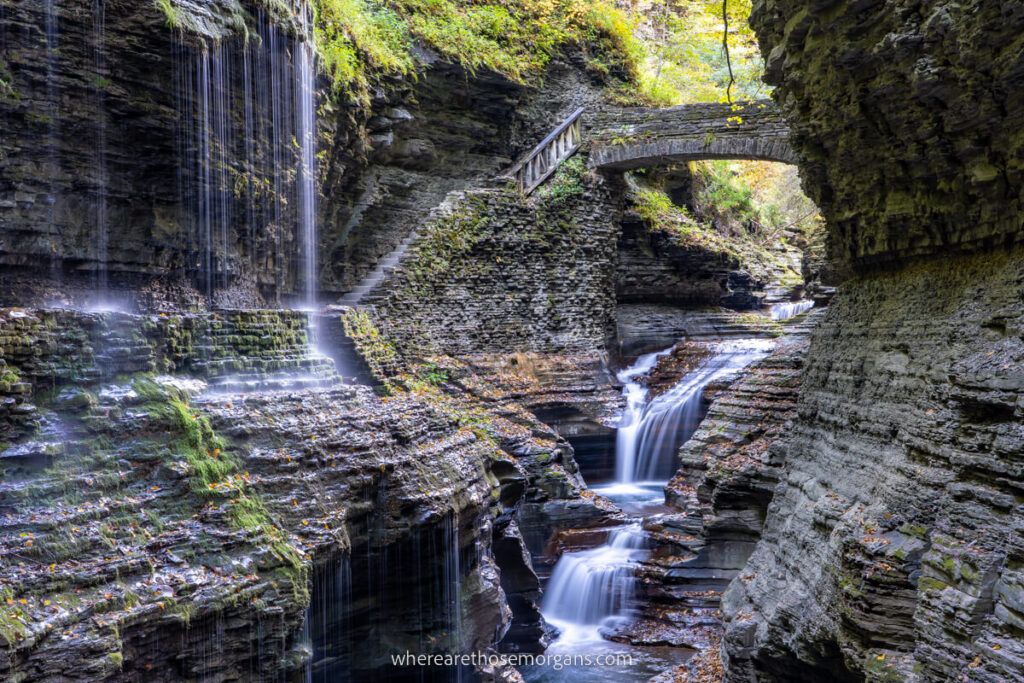 New York State
There are 180 NY state parks and since Kristen is a New York native, we will show you the 20 best state parks worth visiting in upstate.
---
Search State Parks By Map
Use the map below help find your next state park adventure:
US State Parks
Dark orange = USA state parks
---
List Of US State Parks By Name
The state parks in the United States can be just as breathtaking as the national parks and unlike these bigger parks, you can always find multiple state parks in every US state.
But the best part about state parks is these areas often see much less foot traffic and offer many more amenities compared to the larger more famous national parks.
This is a long list, but here are a few of our favorite state parks in the US: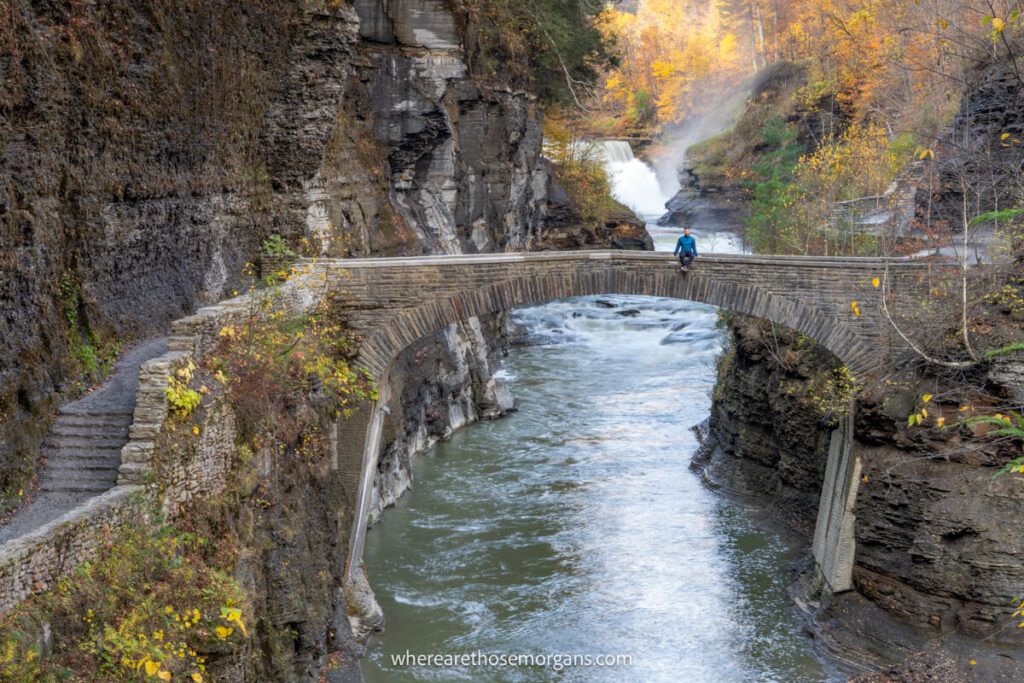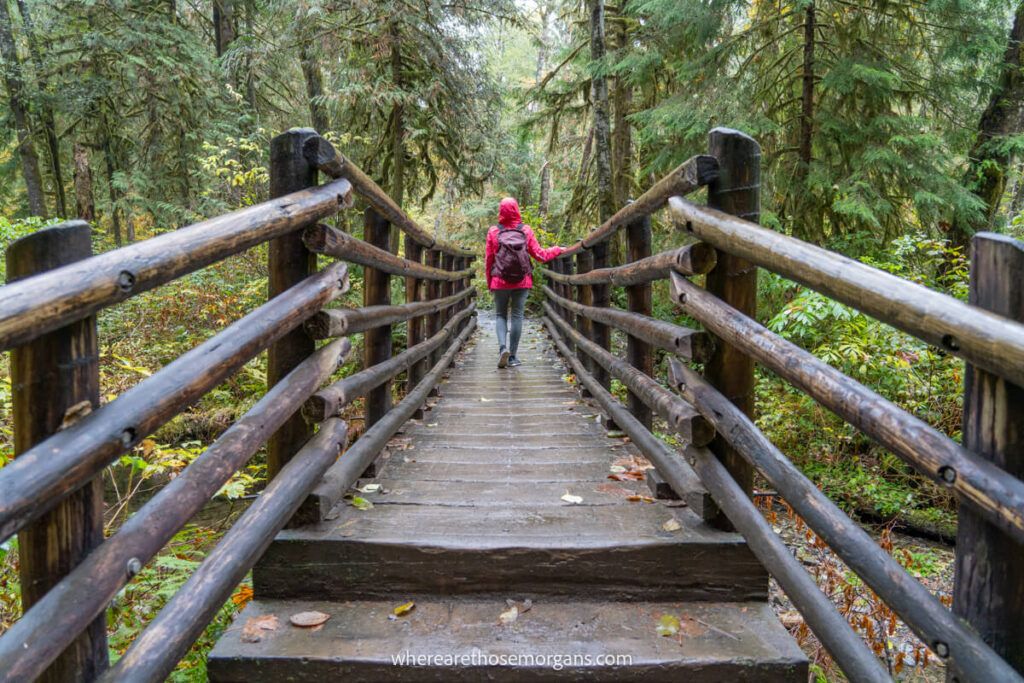 USA Travel Guide Resources
If you are planning to road trip around the US or visit numerous location during your vacation, here are a few popular USA resources to help you prepare for your trip.
*Please note this page may contain affiliate links. If you click on one, we may earn a small commission at no extra cost to you. Thank you for supporting the free content we provide! Read more in our disclosure policy.*
US State Park Travel Guides