Welcome to Vietnam. This is where you will find all of our Vietnam Travel Guides!
Vietnam is a country located on the eastern edge of Southeast Asia. It is bordered with mainland China, Laos and Cambodia and shares a maritime border with Thailand, the Philippines, Indonesia as well as Malaysia.
Capital City: Hanoi
Population: About 98 million
Language: Vietnamese
Time Zone: Indochina Time (with no daylight savings)
Vietnam Travel Highlights
The most popular travel destinations in Vietnam showcase mountains, rice terraces, limestone karsts and enormous caves which continue to attract tourists year after year.
For a country with much to offer backpackers and holiday makers, Vietnam is also incredibly affordable and many choose to travel long term here.
National Parks In Vietnam:
There is certainly no shortage of National Parks in Vietnam as this country contains over 30 National Parks officially recognized by the Government of Vietnam through decrees.
Below are some of the most popular National Parks in Vietnam including what makes each park special:
Phong Nha-Ke Bang National Park (caves)
Cuc Phuong National Park (hiking)
Cát Bà National Park (scenery)
Bach Ma National Park (wildlife)
Phu Quoc National Park (beaches)
Cat Ba National Park (jungle views)
Popular Places To Travel In Vietnam:
Hanoi
Sapa
Halong Bay
Phong Nha
Hue
Hoi An
Ho Chi Minh City
Da Lat
Phu Quoc
Keep in mind this small list just scratches the surface, but you can read about more things to do in Vietnam here.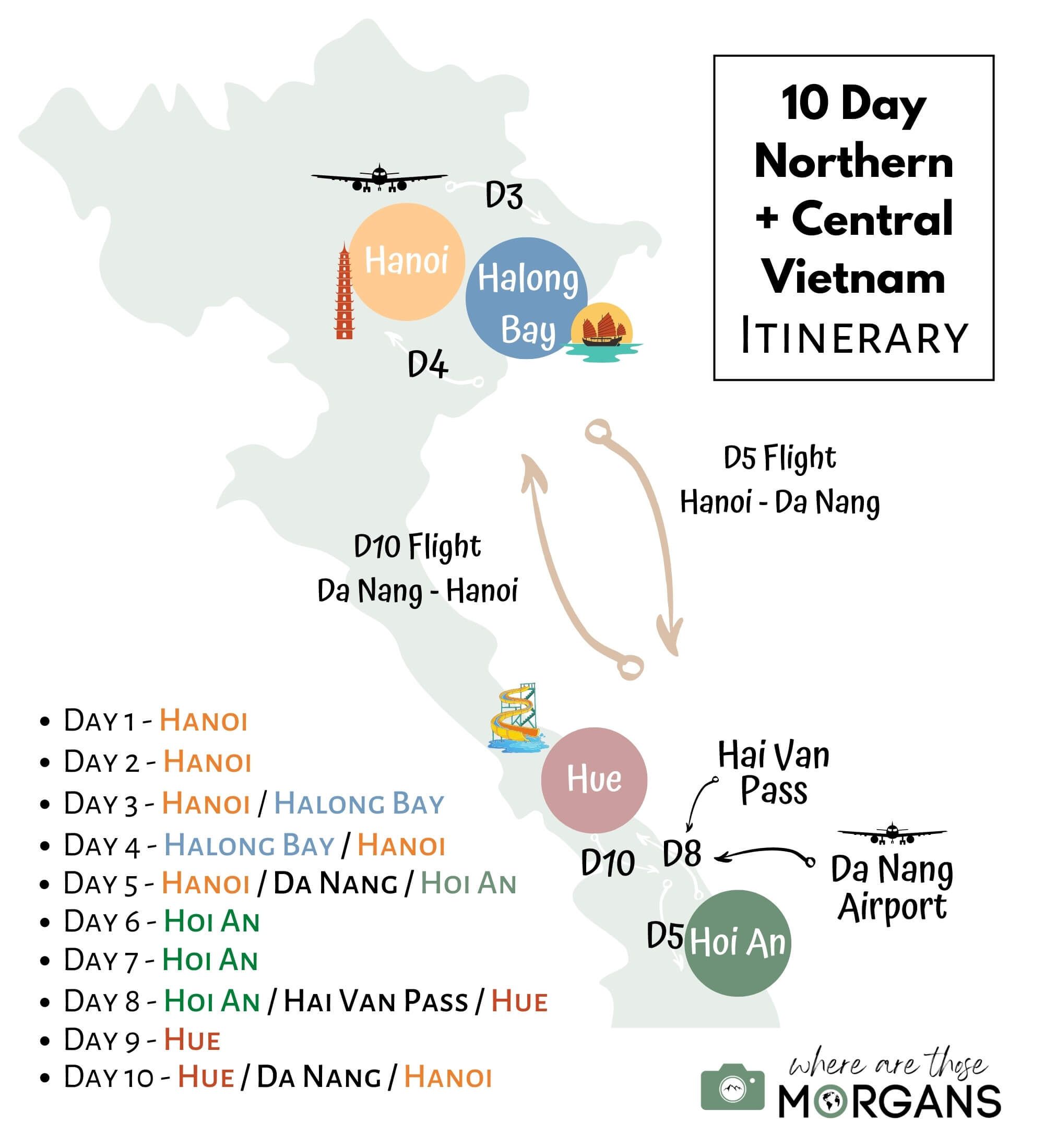 Vietnam Travel Itineraries
Before heading to Vietnam, you will need to obtain a visa. The most common type of Vietnam tourist visa is a 30 day single entry visa.
Depending on your time frame, you may use just a few or all 30 days in Vietnam. Use our two popular Northern and Central Vietnam itineraries to help you decide where to spend your time.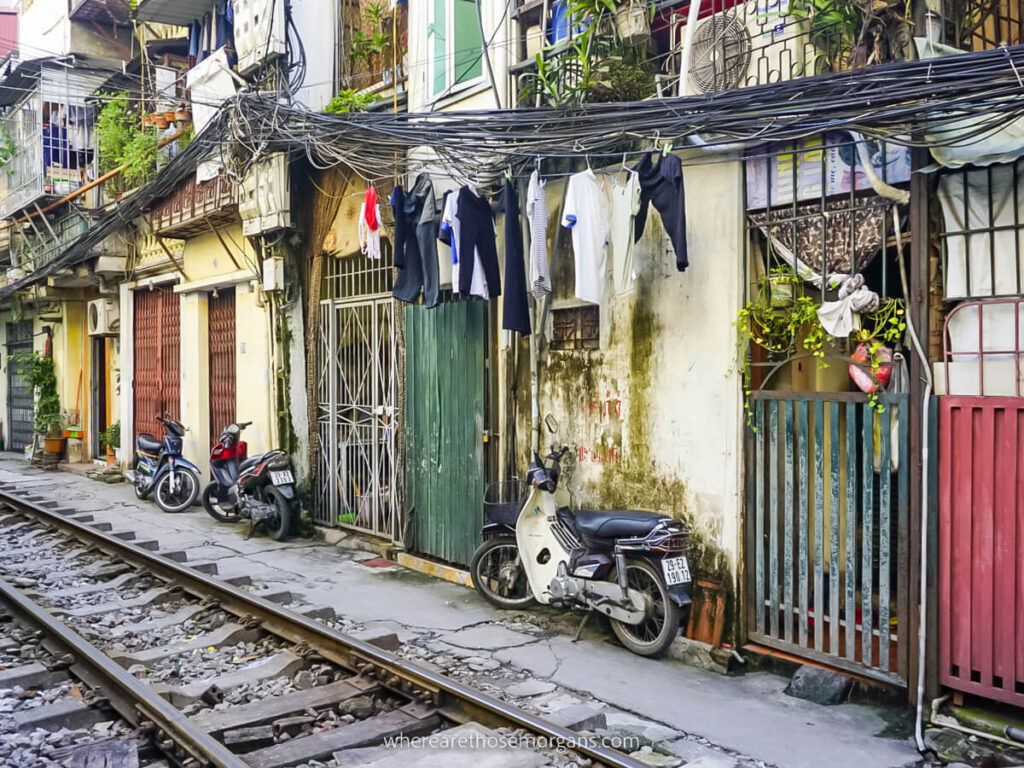 Hanoi, Vietnam Travel Guides
Hanoi is Vietnam's hustling and bustling capital city.
This is also where one of the two major International airports are located in Vietnam so there is a good chance you may be flying into or out of Hanoi at some point.
Things to do in Hanoi – The 25 best things to do in Hanoi including 2 day example itinerary + interactive map
2 days in Hanoi – Our extremely honest reasoning as to why you only need to 2 days in Vietnam's capital city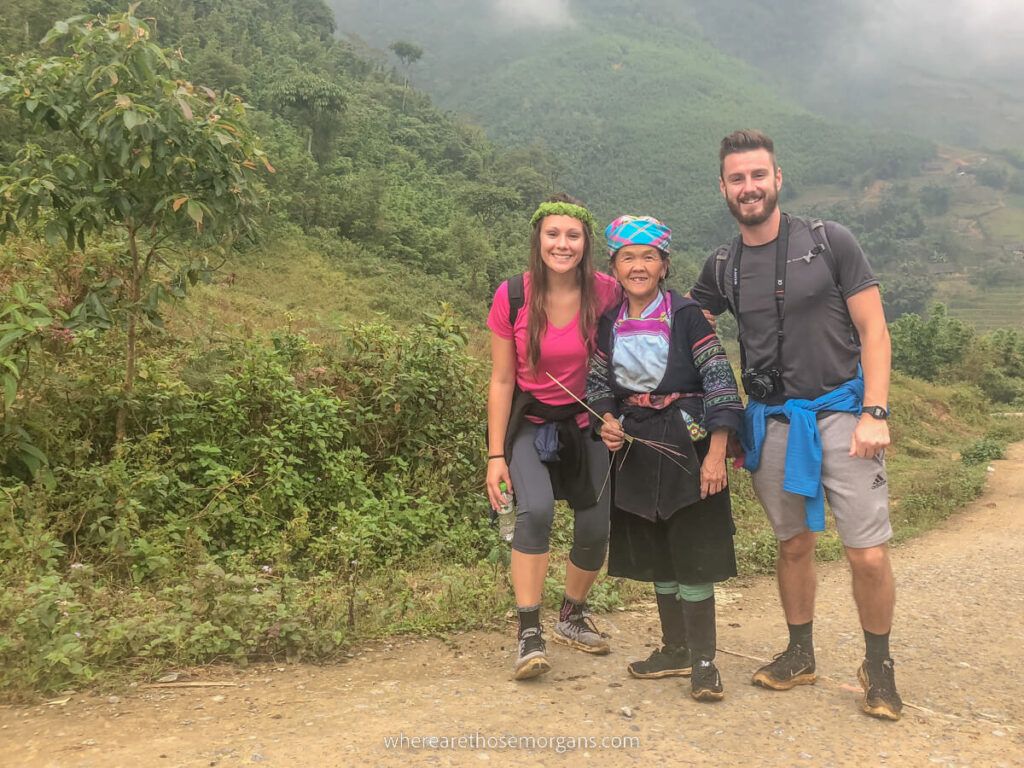 Sapa Travel Guides
Sapa, Vietnam is a stunning area of natural beauty in the Northwest region of Vietnam near the border with China. This is a popular place for multi-day hiking as well as learning about ethnic minorities.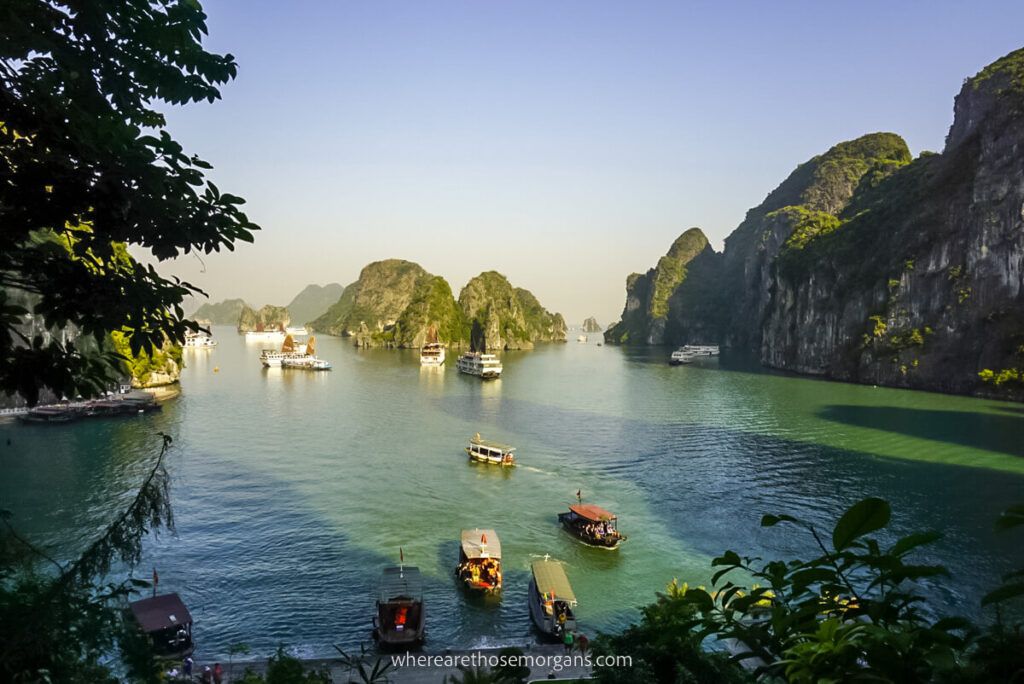 Halong Bay
Halong Bay is a UNESCO Heritage Site in northern Vietnam known for beautiful limestone karts jutting from the emerald green waters of the bay.
Junk boat tours, sea kayaking, fishing villages, scuba diving, rock climbing, cave exploration and hiking are popular activities in this stunning region.
Ninh Binh Travel Guides
The Ninh Binh Province was one of our favorite stops in Central Vietnam. This area has been dubbed the 'Halong Bay on land' and its beautiful natural scenery will take your breath away.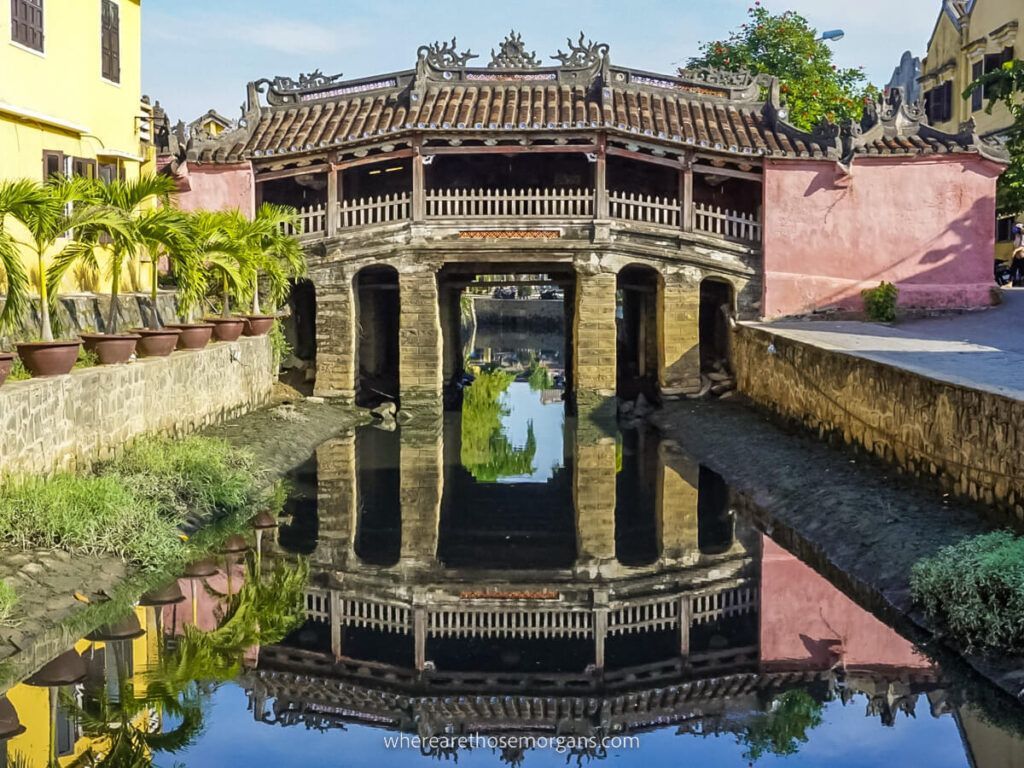 Hoi An Travel Guides
Hoi An is a delightful blend of Japanese, Chinese and European influences which is complimented with a favorable climate and a UNESCO Heritage Site designation. A visit to Hoi An is never forgotten.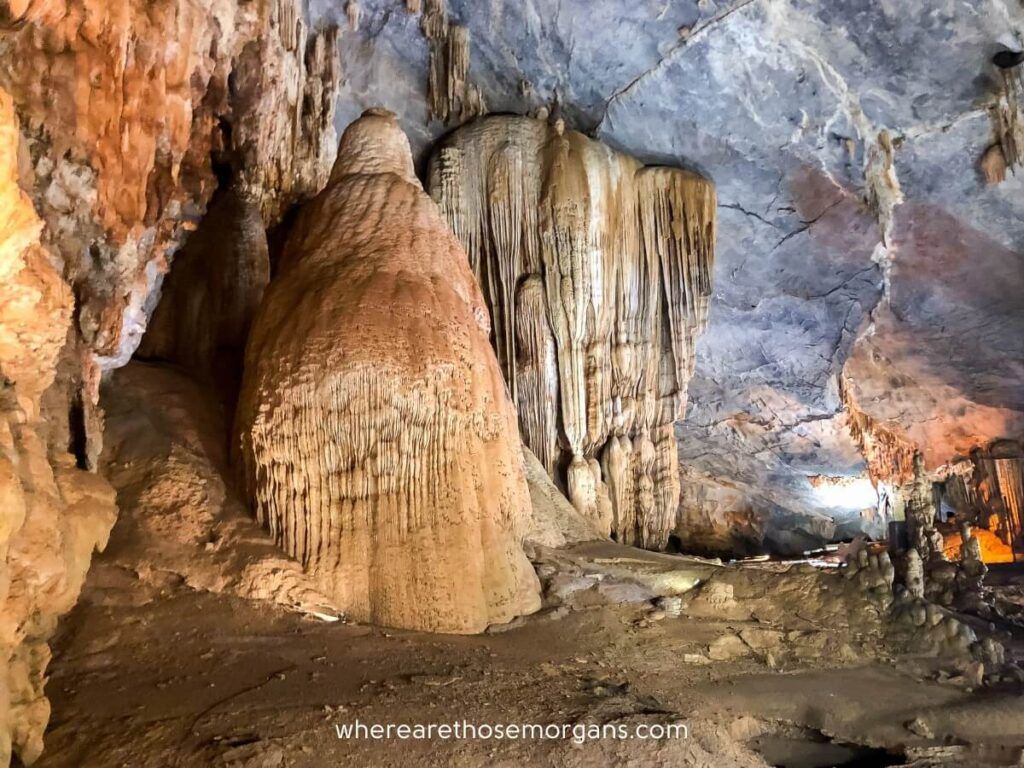 Phong Nha Travel Guides
Phong Nha is the premier adventure destination in Vietnam. Home to Son Doong, the world's largest cave, here visitors can explore Phong Nha-Ke Bang National Park and numerous cave systems.
Dark Cave – Popular cave with a zip-line and over-water adventure course
Paradise Cave – A family friendly option with a short boardwalk
Botanic Gardens – One of the best kept secrets in Phong Nha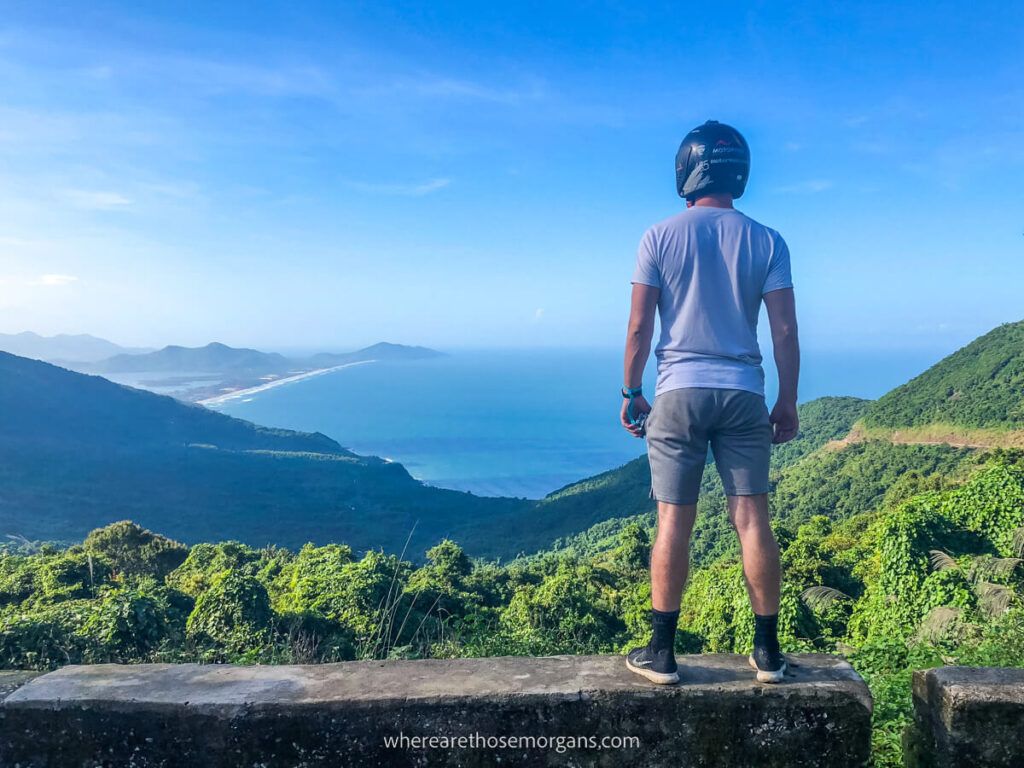 Vietnam Resources
There are many ways to travel around Vietnam ranging from train, plane and even the famous Vietnam Sleeper Bus. But with so many options how do you choose?
We have written a few travel guides to help make your travel in Vietnam easier.
More Vietnam Travel Guides