Packing For Travel
You're almost ready to leave on your next adventure, but now … the dreaded phase of packing for travel is upon you.
You have to whittle down your entire wardrobe into a backpack or suitcase, along with your media gear and essential travel items.
How on Earth do you accomplish this seemingly impossible task? Discipline!
Our resources will help you pack the right gear, more efficiently and carried in the perfect backpack or suitcase.
If you need help packing for a specific trip (such as Patagonia or South East Asia), feel free to contact us and we'll get the right gear into the right bag for you!
Featured Guide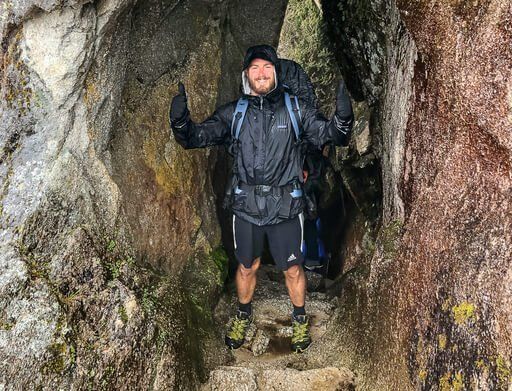 The Ultimate Travel Packing List
This all-encompassing travel packing list covers both long term travel and shorter vacations. You will find everything from men's and women's clothing to hiking gear and electronics, toiletries and camping gear to first aid and photography. With this unique checklist you simply won't forget a thing on your next trip!
Top Travel Backpacks
Packing Guides & Gift Guides