Welcome to Maine, the Pine Tree State! This is where you will find all of our Maine Travel Guides!
Maine is located in the northeastern quadrant of the United States within the New England region, bordered by New Hampshire and Canada.
This is the 12th smallest state by area and the only state whose name consists of just one syllable.
Capital City: Augusta
Population: About 1.3 million
Time Zone: Eastern Standard Time (EST)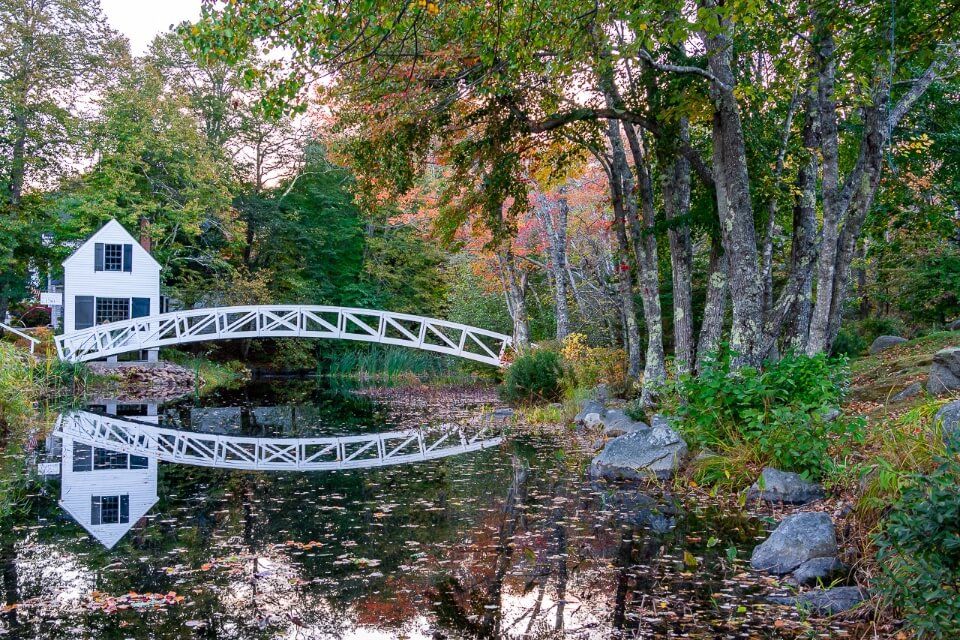 Maine Travel Highlights
Maine is known for its many lighthouses, rugged coastline, delicious seafood, wild blueberries and outdoor activities. This area along the Atlantic Coast is renown for fishing, especially when it comes to the Maine lobster.
National Parks In Maine:
Want more National Park content? Visit our US National Park Guides.
Popular Places To Visit In Maine:
Portland
Bar Harbor
Rockland
Booth Bay Harbor
Ogunquit
Camden
Sugarloaf Mountain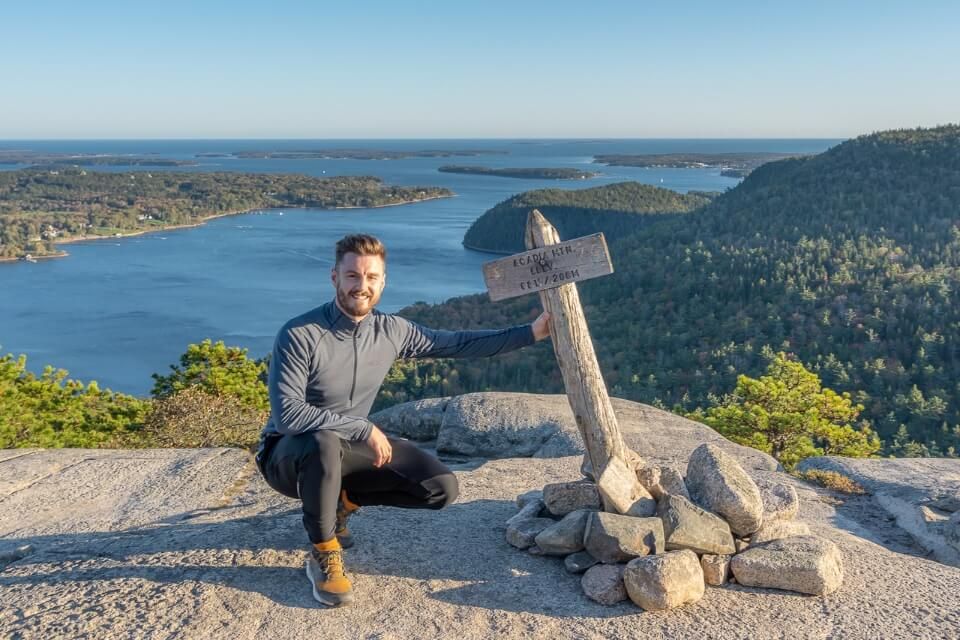 Acadia National Park
While Acadia National Park is stunning any time of the year, we believe this park really comes into its own during the fall season. Having visited Acadia in October, we were blown away by the stunning fall foliage.
Explore our popular Maine travel guides below to make the most of your time in Acadia National Park.
Best things to do in Acadia – 17 amazing recommendations featuring unique hikes, spectacular ocean views, picturesque lakes and stunning photography.
When hiking in Acaida National Park, we always use Gaia GPS. You can use our special link to receive 20% off a Gaia GPS subscription.
Or want a different app? Be sure to check out the best hiking trail apps to help you conquer those bucket list hikes in Maine.
Stunning Fall Foliage
Autumn in Maine and the surrounding area of New England is magical. The northeast is a prime location for leaf peeping and a trip we highly recommend you experience at least once in your lifetime.
Need a travel itinerary? Shop our travel Guidebooks.
*Please note this page may contain affiliate links. If you click on one, we may earn a small commission at no extra cost to you. Thank you for supporting the free content we provide! Read more in our disclosure policy.*
More Maine Travel Guides