The internet gives us round the clock access to endless products, which can quickly become overwhelming. So this is where our hand-picked gift guides come in to help you shop just a little bit easier.
We have carefully crafted each of our gift guides, using real life experiences with products we know or love while filtering out the fluff.
Our goal is to inspire you to find both useful and thoughtful items you can purchase for your loved ones this holiday season.
Travel Gift Ideas
If you have a frequent travel lover in your life, we can help you find the perfect present for their next trip.
Having traveled the world non-stop for 5 years, we created this first travel gift guide based on our very own suitcases.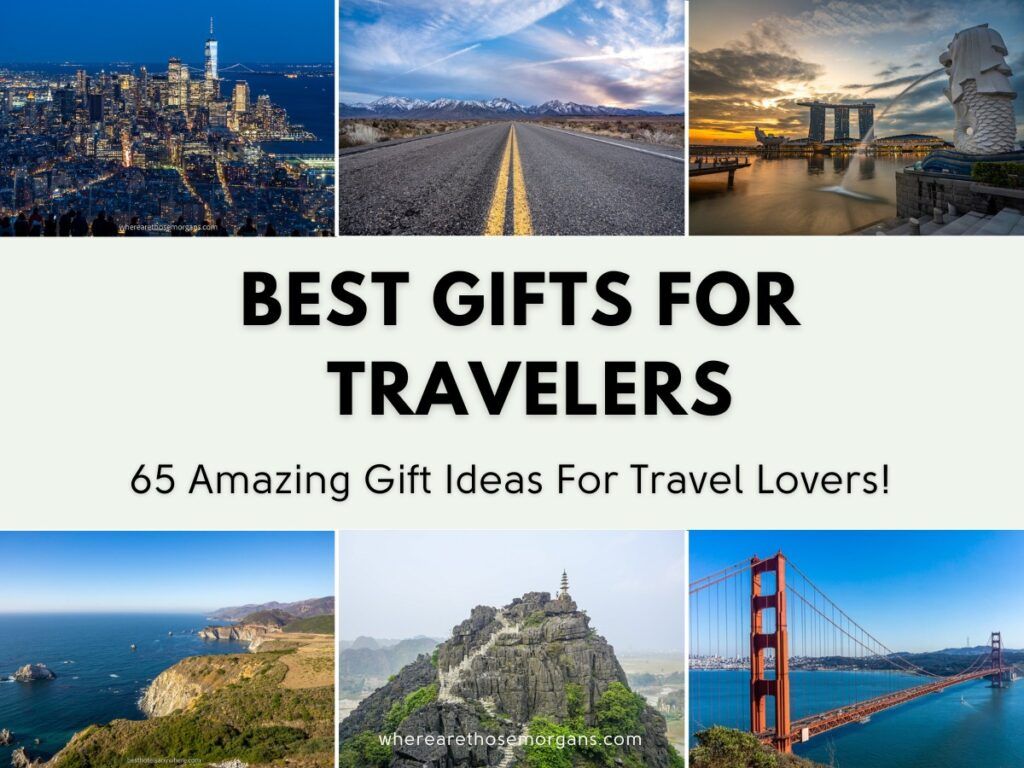 Hiking Gift Guides
Hiking gear can be expensive, but sometimes it's important to put quality over quantity. The good news is you can slowly chip away and purchase your hiking gear one piece at a time.
This next section includes only brands and products we use ourselves. We often wait for black friday sales or other special sales during the year to purchase new hiking gear.
Here are a few of our favorite outdoor brands:
Browse our hiking gift guides, but then bookmark or save the guide to return when sales are live.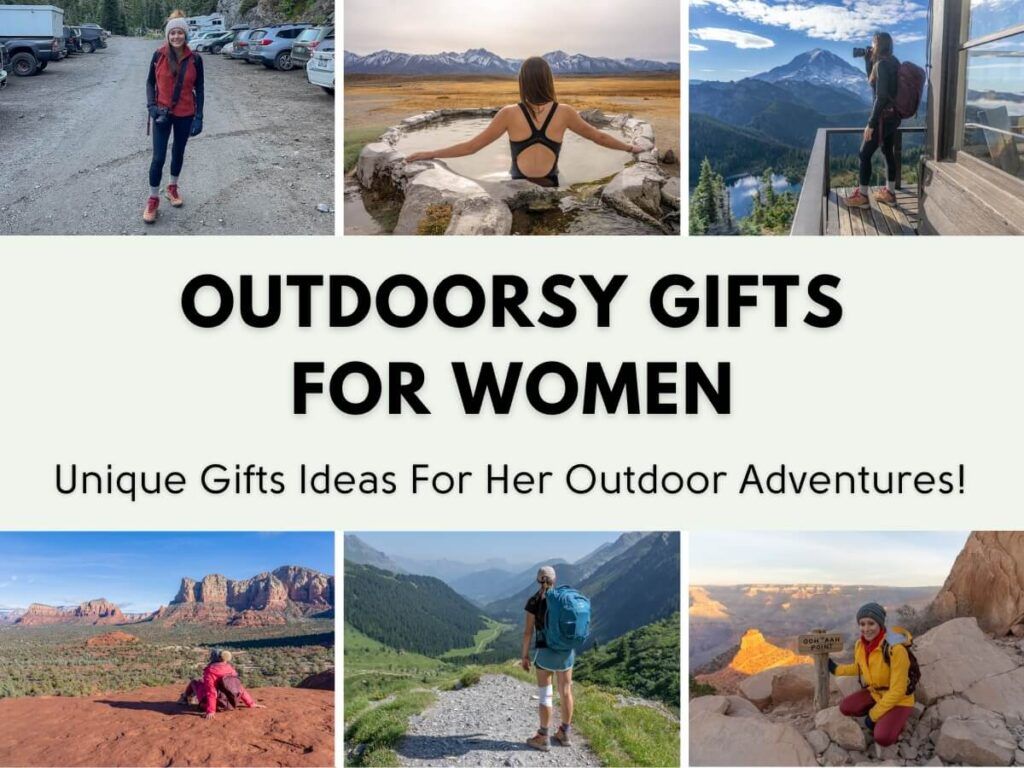 ---
---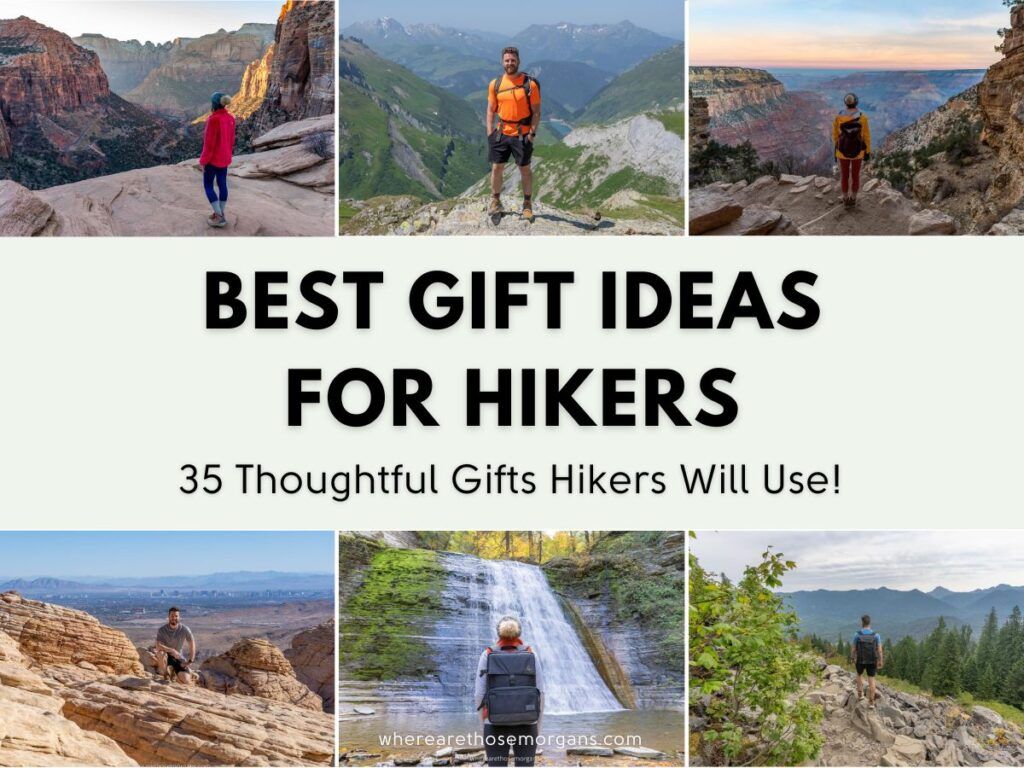 ---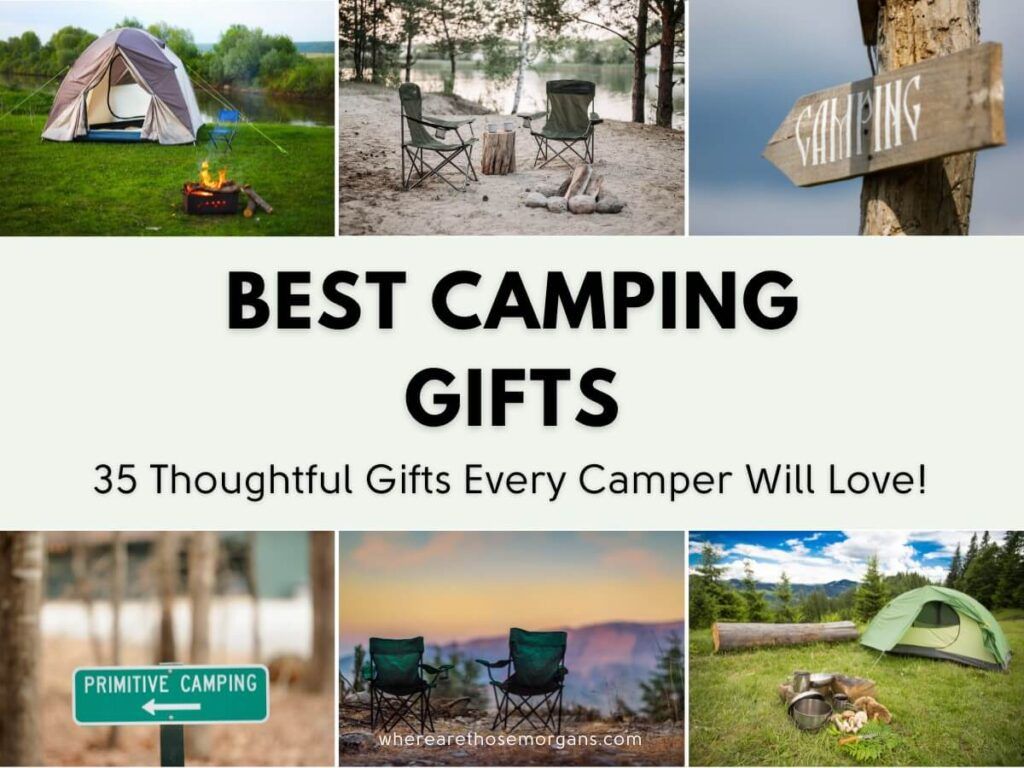 ---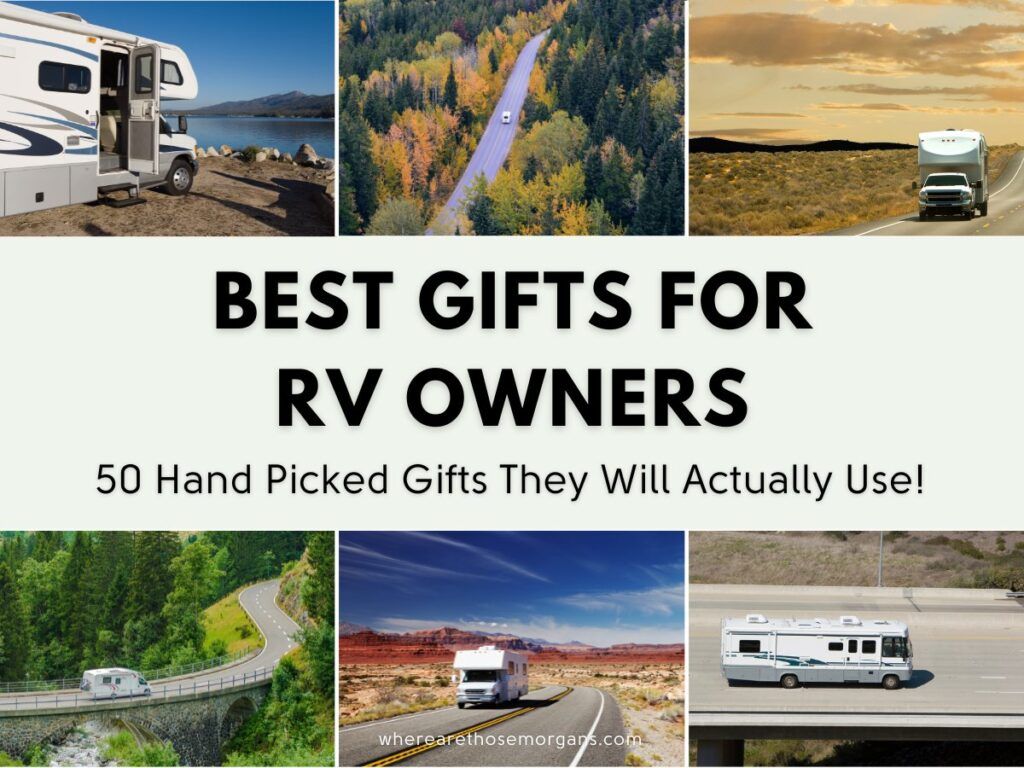 Photography Gift Guides
Whether you're a beginner or a pro photographer, there is always new gear or accessories you could use for your camera bag.
Use our hand-picked list featuring items we have come to love over the years.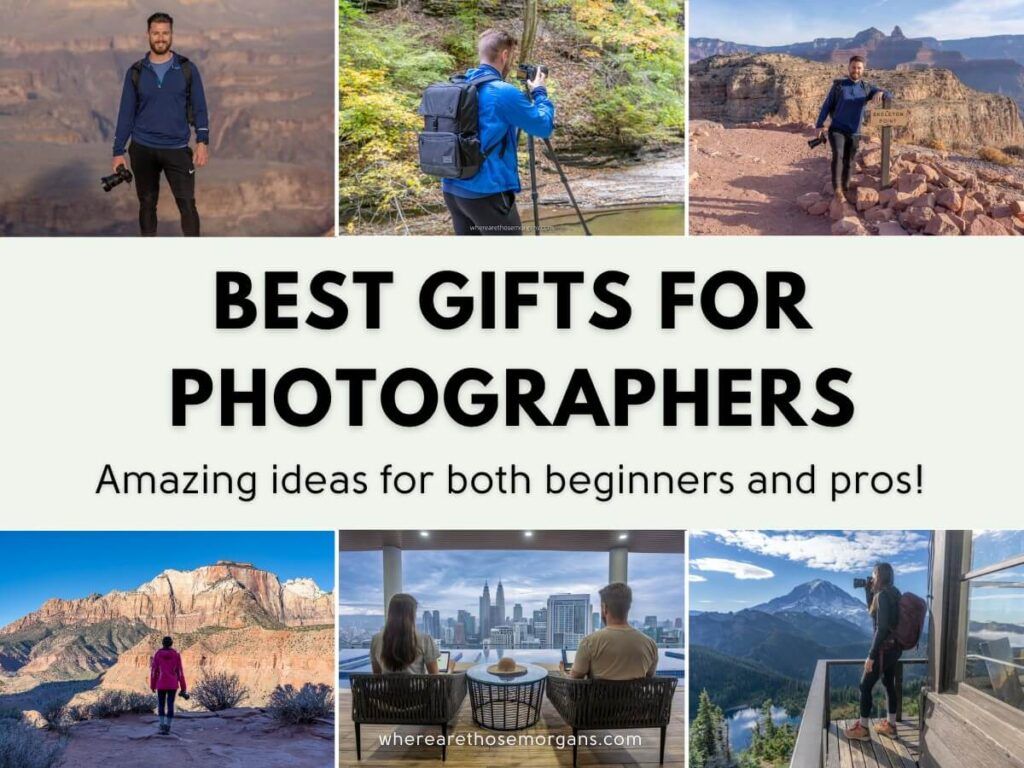 Bonus Ideas For The Holidays
Sometimes the best gifts are not physical presents you can unwrap. Give the gift of helping your loved one experience a new destination or hike with these unique options below.
Guidebooks
Shop our Travel Guidebooks featuring major cities and US National Parks.
We use our experience in each destination to tell you everything you need to know including detailed hiking information, where to stay and eat, best things to do as well as include several example itineraries.
Subscriptions
US National Parks
If you or your loved one enjoys the US National Parks like we do, there are many gift options you can consider.
*Please note this page may contain affiliate links. If you click on one, we may earn a small commission at no extra cost to you. Thank you for supporting the free content we provide! Read more in our disclosure policy.*