We are firm believers anyone can learn photography.
And we are living proof of this because we never went to school for photography.
In fact, if you haven't read our story, we are actually scientists by trade. Photography was just a hobby we both fell in love with during our 18 month honeymoon around the world.
But now, we make our living as professional travel bloggers and photographers who regularly license photos for various media platforms.
The best advice we can offer when it comes to photography is to be tenacious and patient. Always learn from your mistakes because these errors can be some of the best lessons.
If you are looking to license some of our photos, please visit our work with us or contact page.
Popular Photography Locations
You can be located anywhere in the world and still take an amazing photo. Photography is about getting creative and making the most of what you have.
But there are a few select locations in the world where that perfect photo is extremely easy to capture.
Let's start with one of the most iconic locations in the entire world.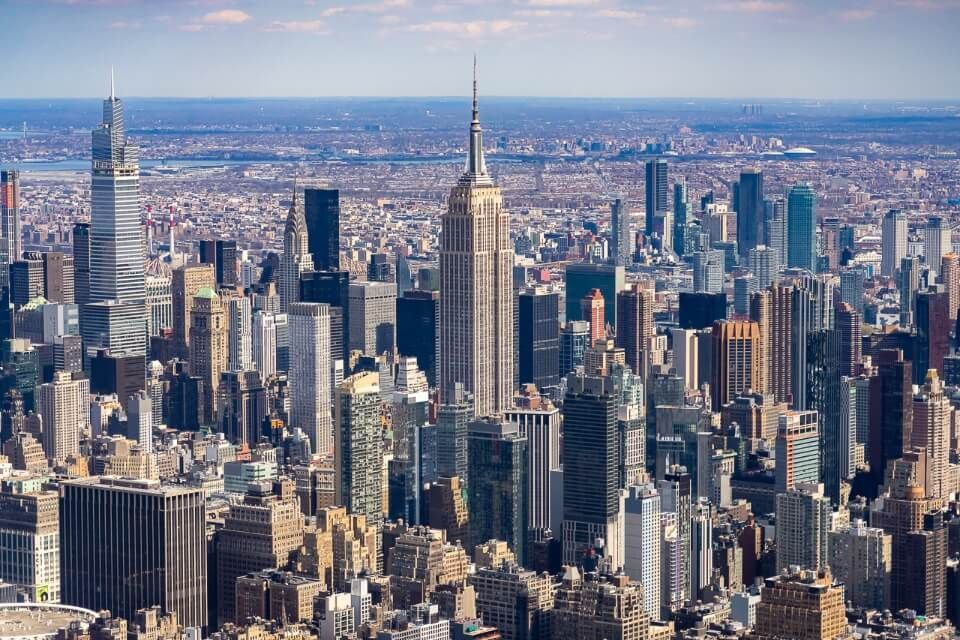 New York City
After living in NYC, we created a detailed guide featuring the very best photo spots in the Big Apple.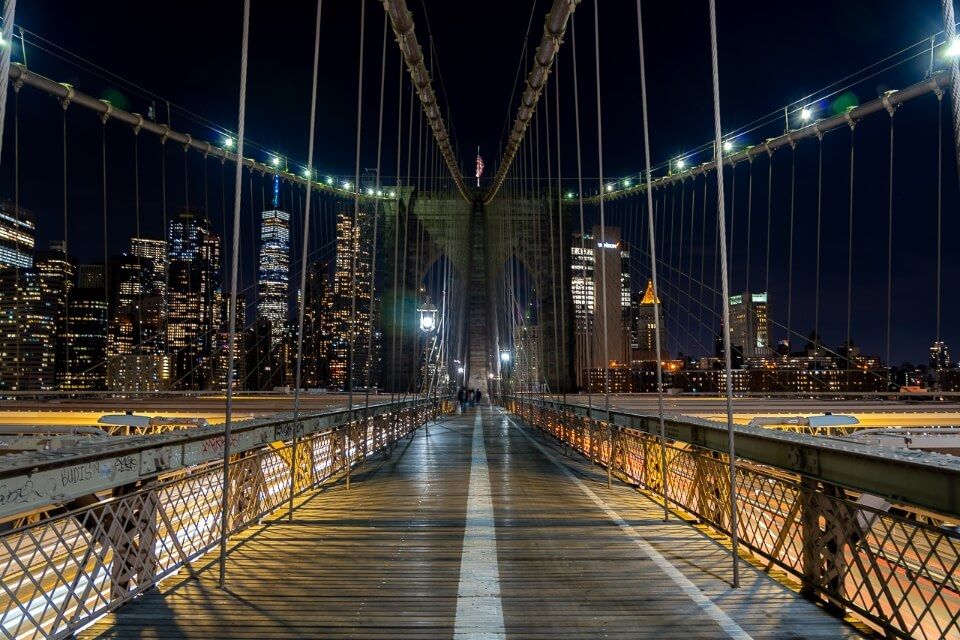 Brooklyn Bridge
If this is your first time to NYC, we highly recommend walking across the Brooklyn Bridge at least one. The Brooklyn Bridge is stunning any time of day, but sunset is when the city truly comes alive.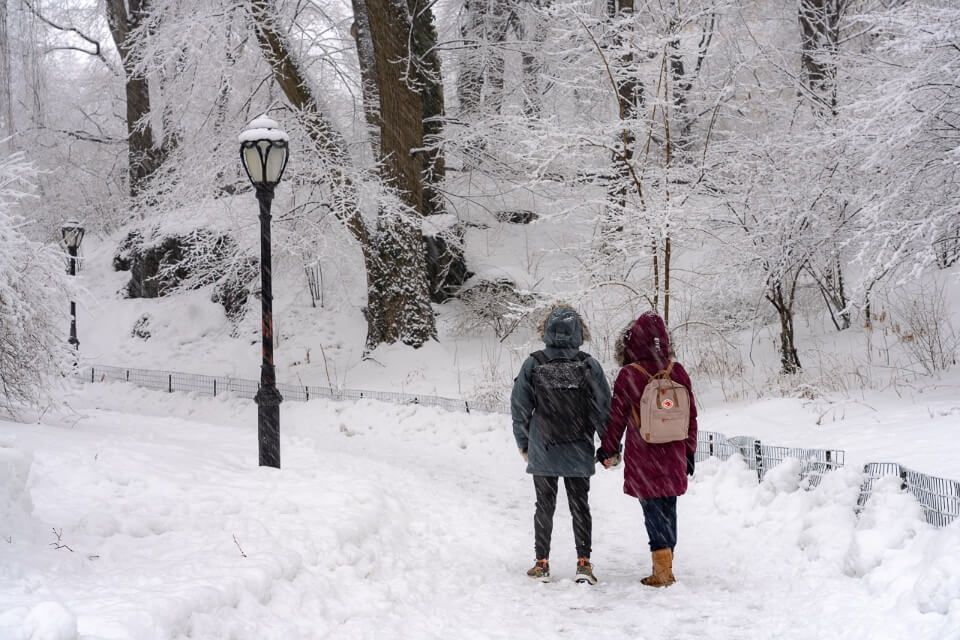 Central Park
Walking through Central Park in the snow has been one of our favorite travel memories to date.
The American Southwest
With bucket list places such as the Grand Canyon, Monument Valley and Sedona, the US Southwest is an extremely photogenic region.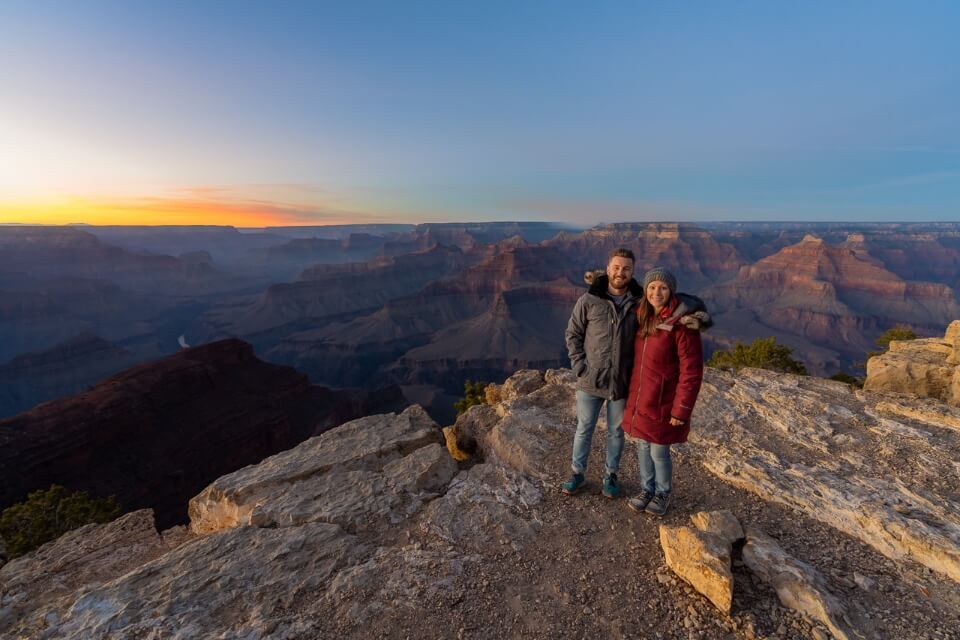 Grand Canyon Viewpoints
There is no shortage of stunning views when you visit Grand Canton South Rim. The guide below features details about the 20 best viewpoints so you know exactly where to get those perfect photos.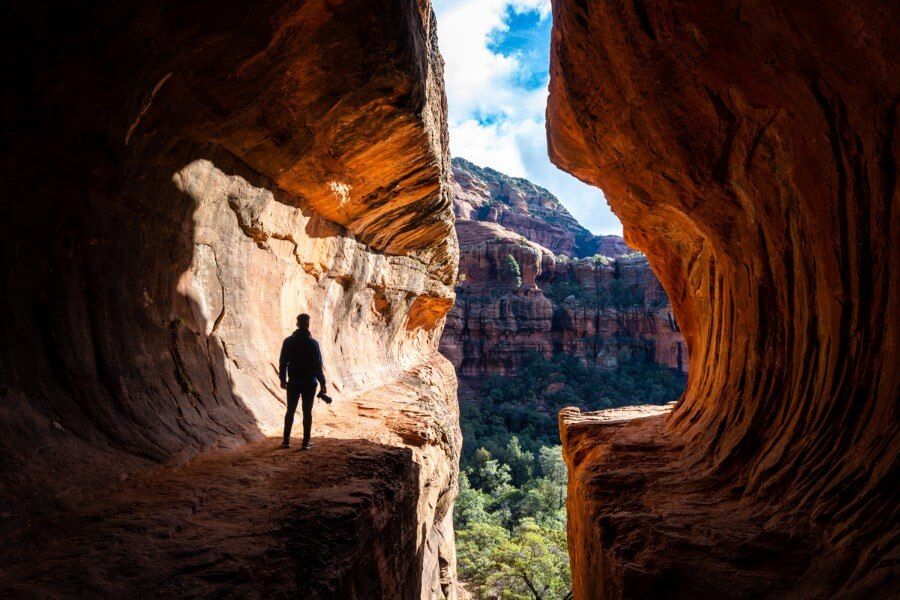 Sedona, Arizona Photography
Sedona is a photographers dream. This guide is all you need to find the best photography spots for your visit.
Horseshoe Bend
Horseshoe Bend in the Colorado River has been plastered all over Instagram, but is it better to visit at sunrise or sunset?
Photo Inspiration
If you are looking for some photography inspirations, you have come to the right place. Use our photography quotes guide to inspire your next photo shoot.
Read inspirational photography quotes here.
Photography Gear
As full time travel bloggers who always hike, we quickly realized we needed lightweight photography gear. We bought our first camera in Japan and if you can already guess, we purchased a Sony.
But the other problem we faced was how to store this expensive equipment. So we can confidently tell you the gear we have reviewed below has been tried and tested for years.
Purchase your Peak Design Backpack: Peak Design | Amazon | REI
More Travel Photography Guides