Trip planning can be the most difficult aspect of travel. We're here to make your life just that little bit easier!
Whether it's budgeting, booking transport, searching for hotels or even deciding on a route through a country – we've been through the same process many times ourselves and have learned a thing or two along the way.
Our transport and logistics, travel tips and finance guides will help you streamline your planning process.
We offer guidance on the best deals and money saving travel tips, the most efficient places to book flights, trains and buses, how to get from A to B in a country and much more.
If you need any specialized help with planning an aspect of your next trip, get in touch with us and we will do what we can to get you in travel shape!
Featured Guide
---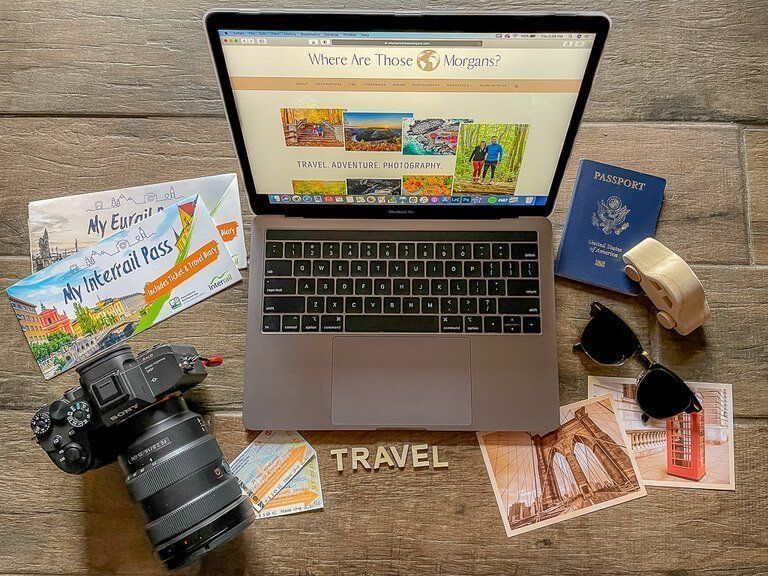 How To Plan A Trip Like A Pro In 15 Easy Steps
This easy to follow ultimate travel planning guide breaks down planning your trip into 15 easy to follow steps. From the moment you decide you want to travel to stepping foot out of the door, this stress-free guide is planning like an expert.
---
Booking Hotels & Transport
Travel Budgets & Finances
Travel Tips