Welcome to the United States of America. This is where you will find all of our USA travel guides!
America is a large country consisting of 50 states which shares a border with Canada to the North as well as Mexico to the South.
Capital City: Washington D.C.
Population: About 332 million
Time Zone: Pacific Standard Time (PST), Mountain Standard Time (MST), Central Standard Time (CST) and Eastern Central Time (EST)
United States Travel Highlights
Travel in the United States of America could easily last a lifetime.
In this vast country, you can explore mind-blowing landscapes from towering mountain ranges and glaciers to golden sandy beaches and bucket list cities.
The US National Park System is second to none and one the most sought after travel destinations in the world.
But if you are more of a city person, there are endless places filled with rich history, culture and unique opportunities for you to discover in all 50 states.
Search for your next USA adventure from our resources below.
Search By State
United States of America
Arizona | California | Maine | Nevada | New York | New Hampshire | South Dakota | Utah | Vermont | Washington | Wyoming
Planning a road trip? Don't miss our popular guide featuring the best road trips in the USA.
---
Search By US Park Or Monument
Use the map below to help you find your next US adventure:
Orange Markers = US National Parks
Dark Green Markers = US State Parks
Light Green Markers = US National Memorials + Monuments
Light Orange Markers = US National Historical Sites + Recreation Areas
US National Parks
---
US National Parks By Name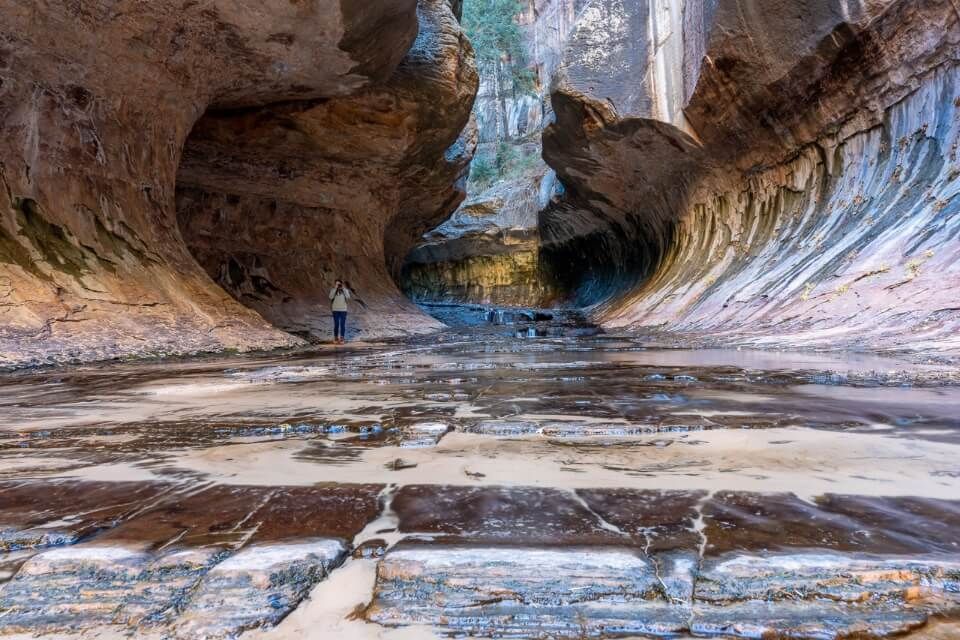 Acadia | Arches | Badlands | Bryce Canyon | Canyonlands | Capitol Reef | Death Valley | Grand Canyon | Grand Teton | Joshua Tree | Mount Rainier | Yellowstone | Yosemite | Zion
Want more National Parks? Visit our National Parks page.
---
US National Monuments + Memorials By Name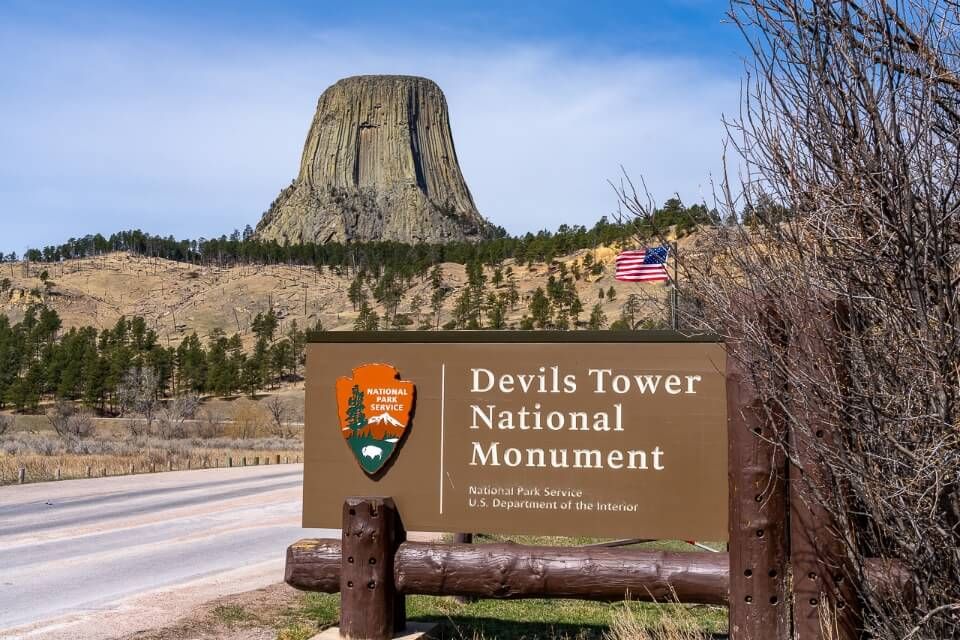 Devil's Tower | Mount Rushmore | Statue of Liberty | Montezuma Castle | Tuzigoot
Or interested about learning about Alcatraz Island? Head to our popular Alcatraz Island Day and Night Tour Review.
---
US State Parks By Name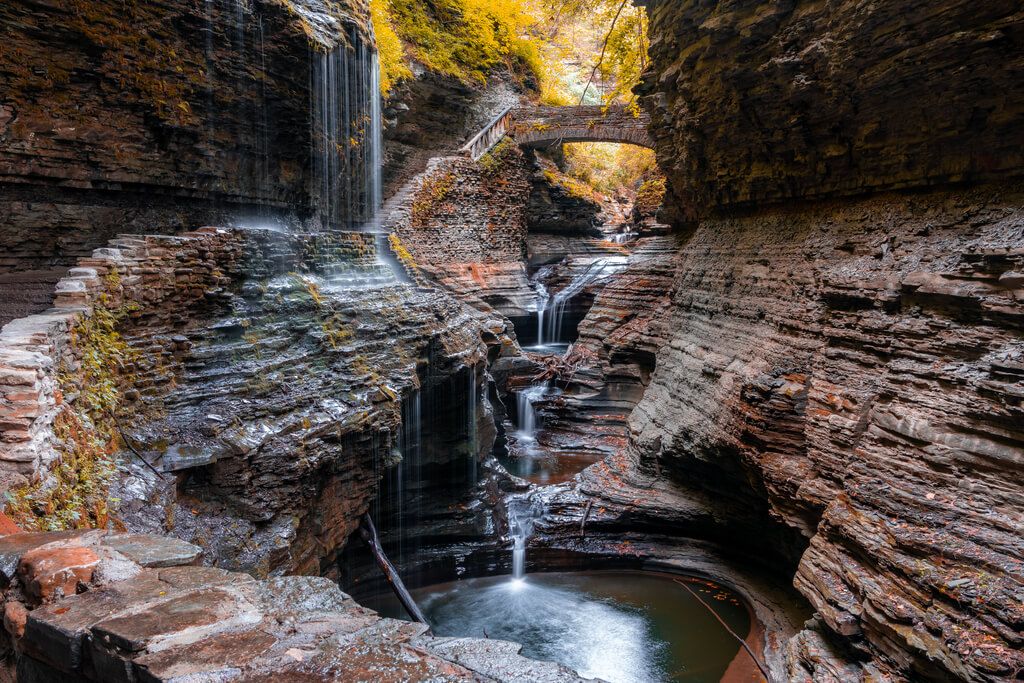 Buttermilk Falls | Custer | Letchworth | Taughannock | Robert H. Treman | Valley of Fire | Wallace Falls | Watkins Glen
Need a new hiking app? You might like our roundup featuring the best hiking apps currently on the market.
---
US Travel Resources
*Please note this page may contain affiliate links. If you click on one, we may earn a small commission at no extra cost to you. Thank you for supporting the free content we provide! Read more in our disclosure policy.*
More USA Travel Guides